Ex-mayor in Ohio accused of raping 4-year-old girl blames her for initiating sex, say reports
Richard Keenan was indicted on 8 counts of rape and 12 counts of attempted rape.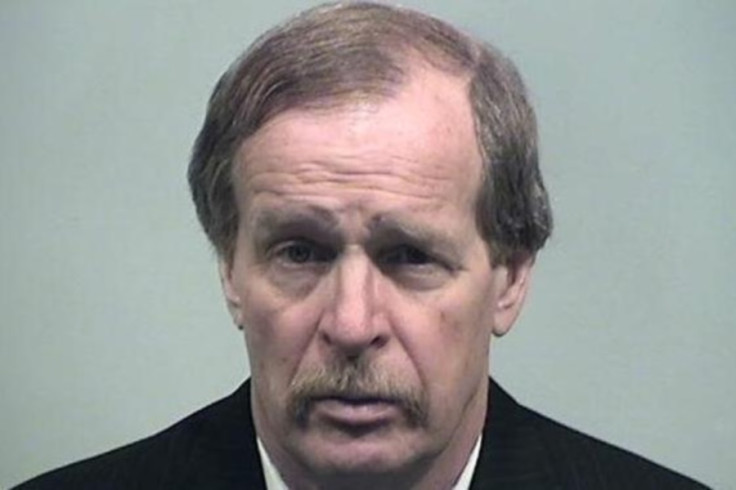 A former city mayor alleged to have raped a four-year-old girl has blamed the child for initiating sex acts and described her as a "willing participant", according to court documents. Richard Keenan, 65, was a former mayor of Hubbard, a city in Ohio, between 2010 and 2011, and is now charged with eight counts of rape and 12 counts of gross sexual imposition.
Keenan, who describes himself as a Christian, is accused of rapingand molesting the child over a three-year period, starting when she was just four. The allegations are believed to have come to light after the girl told Keenan's wife and she then confronted him.
Reports from Ohio say that when Keenan's wife confronted him about the claims, he responded; "I did it." The Trumbull County Prosecutor's Office said in a legal filing by prosecutors that Keenan made the admissions to his wife, a pastor, a social worker, his brother and sister-in-law.
The Youngstown Vindicator, based just a few miles from Hubbard, reported that he told a social worker that the little girl was a "willing participant" in the alleged abuse. The report says the file states Keenan also admitted the sexual abuseduring "group discussions" while he was in the ValleyCare Trumbull Memorial Hospital psychiatric ward.
It was during these discussions at the Warren psychiatric facility it is claimed he told a social worker "he was feeling suicidal because he had been molesting the child victim for approximately the past two years".
Ohio judges are yet to decide if Keenan's admissions to his wife, as well as conversations with a pastor, and to social workers, can be used as evidence in his trial, due to take place next year. In Ohio a person can testify against their spouse if they choose to do so but clergy members cannot be forced to testify about a confession or confidential discussion.
© Copyright IBTimes 2023. All rights reserved.