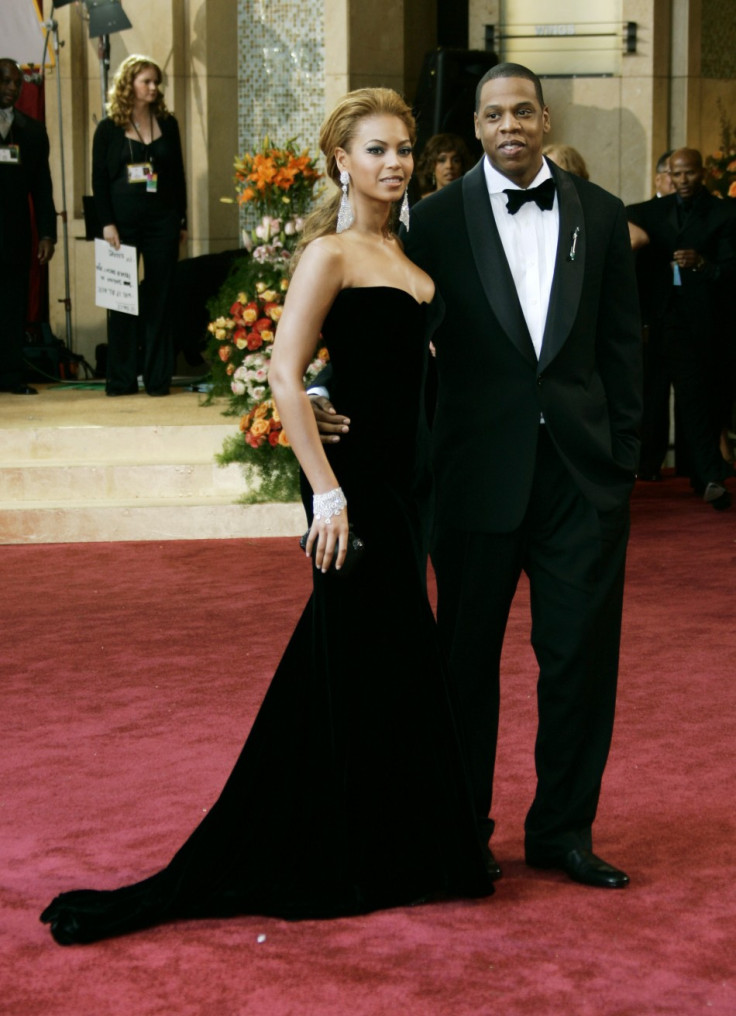 The new mother, Beyonce, is all set to celebrate her first Mother's Day with daughter Blue Ivy Carter.
The Destiny's Child singer's mother, Tina Knowles explained how the family is preparing for a private event on the special day.
"We're all going to be together. We're excited because it's Beyonce's first Mother's Day," Knowles was quoted as saying in US Weekly at a charity event in NYC.
Tina who also collaborates with Beyoncé on her House of Dereon clothing line went on to detail the preparations.
"I'm hoping to cook! I want to cook. My traditional soul food and maybe gumbo. That's my favourite dish!" she added.
Beyonce did not deny the thought of expanding her family and said she is having a full life as a new mother.
"I definitely want to have more kids. I don't know how many. God knows. I don't know yet," she told Entertainment Tonight. "I have such a full life. I feel like now I know the reason that I was born," she said.
The rapper father, Jay-Z, showed concern about their. In an interview on Oprah's Master Class: Special edition, he spoke of his childhood and thoughts on parenthood.
"I imagine I'll take things I learned from my mom and things I've learned from raising my nephews and apply that," the 42-year-old said in the clip available on the Daily Mail "Then at the end of the day, I just know I'll probably have the worst, spoiled little kid ever," he said.
The couple's daughter Blue Ivy Carter was born on 7 January and is already experiencing the limelight.
The music moguls are estimated to be worth nearly £300 million and little Blue. The parents reportedly spent £372,000 on a rocking horse, £2,170 on a cot and £12,400 for a shoe collection. In addition, Ivy is believed to have a wardrobe packed with designer shoes and clothes.