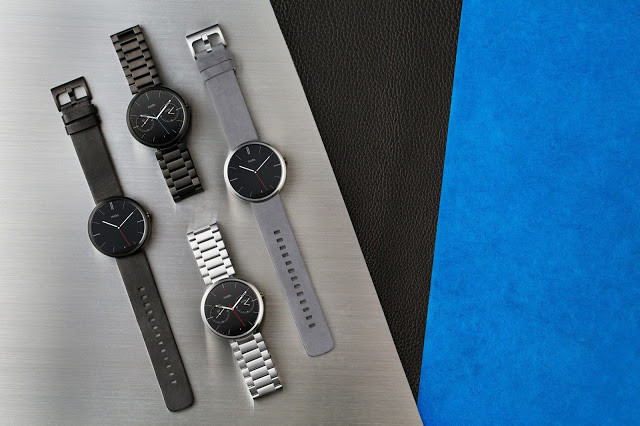 Motorola's flagship smartwatch Moto 360, has been plagued with numerous performance issues and update delays in recent times, and the latest official blog announcement of the incoming Android Wear 5.1 OTA rollout with a plethora of improvements, seems to be the only saving grace for such a highly-desirable wearable device.
Moto 360 has so far been unlucky in suffering extended delays with the release of the 5.1.1 update, while almost all other current smartwatches are already running the new update.
Thankfully, an Android Wear Developer named Wayne Piekarski has confirmed the imminent arrival of the 5.1 update for Moto 360 via his recent post on Google+.
If there is any truth to Wayne's statement, then Moto 360 users should already be seeing the new update on their devices by now as the announcement suggested that the 5.1 update would start "today".
Nevertheless, the new 5.1 update brings a lot of exciting features to the table including Wi-Fi connectivity, cloud sync, always on apps, multi-wearable support and MediaBrowser support.
Interested users can check for the latest OTA update notification on their Moto 360 via Settings > Software Update.
Check out what's new with the update in the demo videos below: