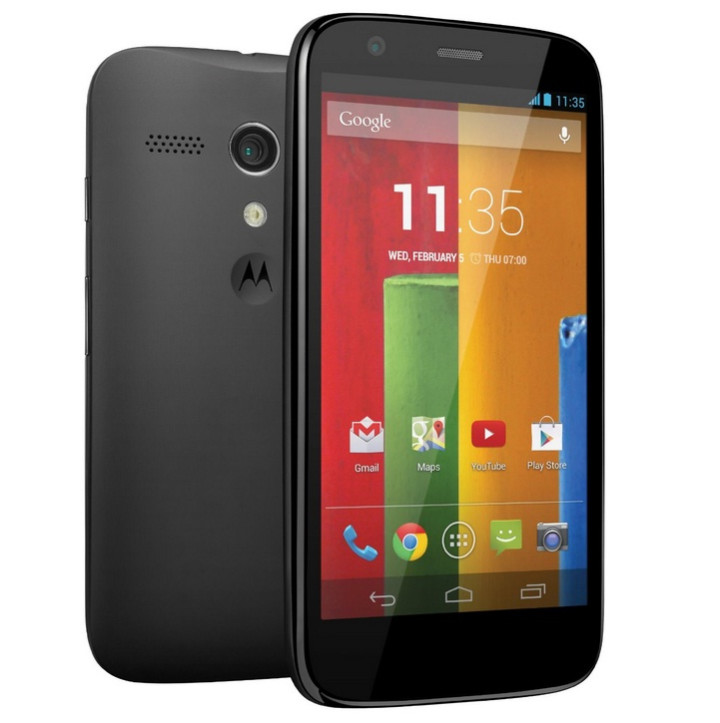 In what comes as good news for owners of the Moto G LTE smartphone, official CyanogenMod support is finally available for the handset, according to a report from AndroidAuthority.
For the uninitiated, the Moto G LTE is the successor of the original Moto G which offered only 3G connectivity. However, the LTE version improves on the original by adding 4G connectivity, apart from a handy microSD card that was absent in the original Moto G.
Custom ROMs are excellent options for users who like to customise and tinker with their device in more ways than Google's stock OS will allow. And for those who want custom ROMs, CyanogenMod has always been the most popular option.
Also worth noting is that official CyanogenMod support for a device arrives only when it has been proven to be extremely popular and well-distributed. Owing to this, it's safe to say that there are enough Moto G LTE users to warrant a ROM for the smartphone.
Before you jump to get the ROM for your phone, please do note that the current build of CM11 is still in its early stages, meaning that it has a few bugs and issues. Other concerns include the fact that it suffers from low RAM and also has some problems with acquiring GPS signal, according to PhoneArena.
In terms of specs, the Moto G 4G houses a 4.5-inch 720p display, 1GB of RAM, a 5 megapixel camera and has been updated to Android 4.4.4 KitKat for most versions. It uses near-stock Android and already offers speedy performance. It remains to be seen if CyanogenMod 11 can top that or offer similar results.
How to Download and Install
A CM installer is available for the smartphone making it easy to install. The ROM can be downloaded at this link, and is only for the Moto G with LTE.