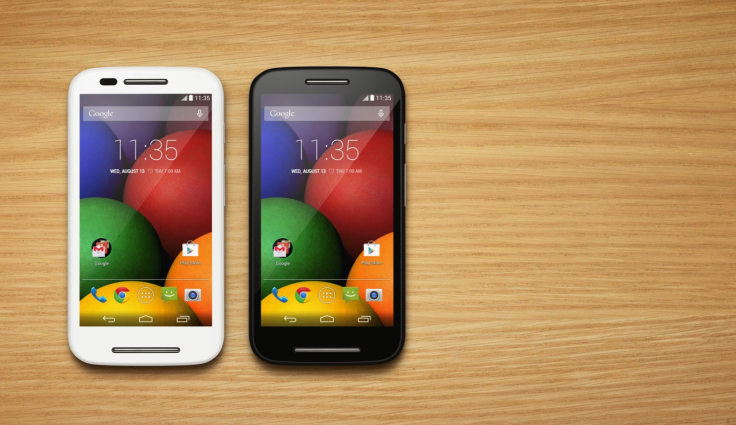 The third-generation Moto G from Motorola is expected to be announced at a media event held in London on 28 July, alongside its bigger sibling, the new Moto X.
Approaching its third generation, the Moto G has represented excellent value for money since it launched back in 2013 and - along with the Moto X - is known for offering a near-standard version of Google's Android operating system. For consumers who don't like the modifications made by Samsung, Sony and HTC, Motorola's offerings are often the soultion.
Ahead of the big reveal, here is everything we know so far about the 2015 Motorola Moto G.
Moto G 2015: Design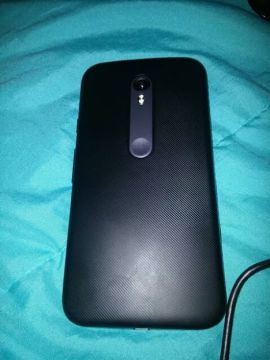 Leaks so far show very few cosmetic changes from last year's Moto G. But as with the upcoming Moto X, the new G has been treated to a slightly redesigned rear cover, introducing a metal panel running along its spine and housing the rear camera and flash.
The plastic phone will be available in a wide range of colours through Motorola's Moto Maker website - fans of wood and leather will have to spend a bit more on the Moto X - and from the sides and front it will look almost identical to last year's model, which is no bad thing.
That grey panel on the spine can be ordered in a wide range of contrasting colours, an image tweeted by the ever-reliable @evleaks account reveals. Waterproofing is said to be coming to the 2015 Moto G, but we don't yet know to what depth.
Moto G 2015: Display
The rumour mills so far believe the 2015 Moto G will have the same size screen as last year's model, but its resolution will jump from 720x1280 to 1080x1920, making it Full HD - impressive for a mid-range phone tipped to cost less than £200.
While the Moto X is coming in two different sizes, the 2015 Moto G will come in just one size.
Moto G 2015: Processor, software and storage
This year's Moto G is thought to be running Android 5.1 (Lollipop) on a Snapdragon 610 quad-core processor. It will have 2GB of RAM, double that of the 2014 model, and the option of 8GB or 16GB of storage, plus a microSD slot accepting cards up to 128GB, much higher than the 32GB limit of its predecessor.
4G support, which was bizarrely dropped for the 2014 model, will make a return this time around.
Battery life should see a small improvement, as the cell is claimed to be 2,390mAh, up slightly from the 2,070mAh offered last year.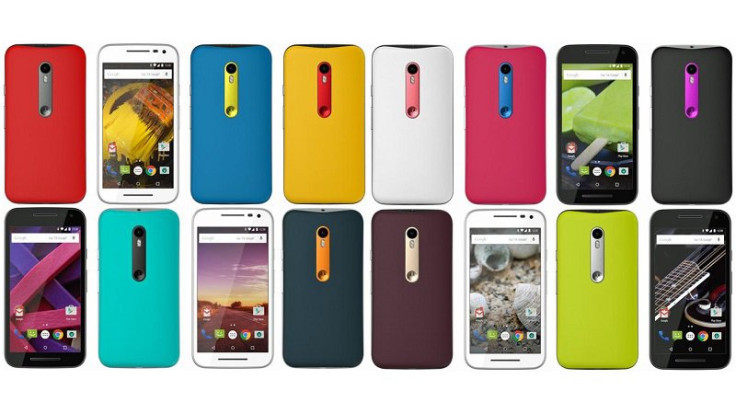 Moto G 2015: Camera
Rumours claim the new G's rear camera will have a 13-megapixel sensor - a sizeable upgrade from 8MP last year. This will come with a dual-LED flash and a 5MP camera on the front.
Moto G 2015: Announcement, release date and price
We fully expect to see the new Moto G and Moto X at the media event in London on 28 July. Both could go on sale right away, or certainly within the next couple of weeks. As for a price, the Moto G has long been known as an excellent budget- to mid-range handset, so falling below £200 SIM-free is crucial.