Motorola-Requested Injunction Forces Apple to Remove iPhone and iPad From Sale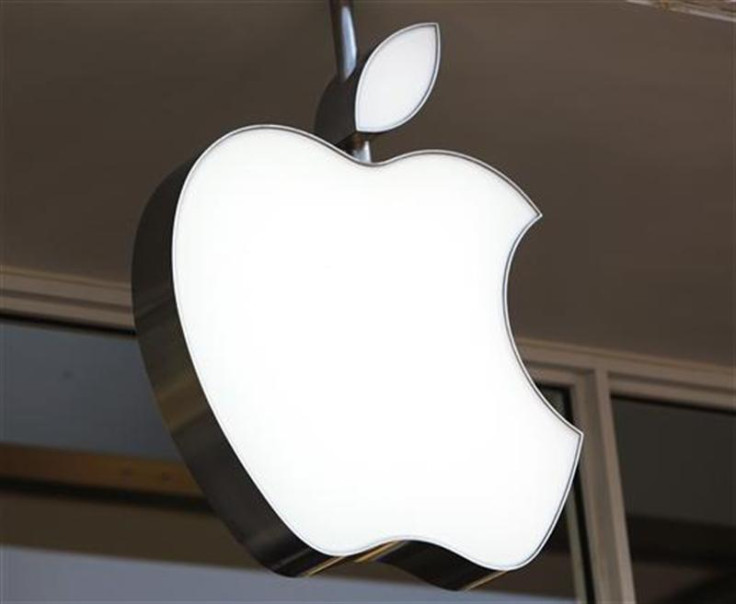 Apple has removed the iPhone 4 and iPad 2 3G from its German online store, following the placement of an injunction requested by Motorola.
The two firms are locked in several legal disputes over patents and it is not yet clear if the removal of these products is due to an injunction applied for in December 2011, or another which Motorola won on 3 February.
In December, Motorola won an injunction against Apple on grounds that its 3G technology infringed one of Motorola's European patents.
Apple's German website does not let visitors buy the iPhone 3GS, iPhone 4 or iPad 2 with 3G, instead links have either been removed, or the items are being displayed as "currently unavailable". The flagship iPhone 4S remains on sale.
The products removal comes on the same day that Motorola won a permanent injunction against Apple's iCloud online service and any devices that use it. The injunction has been put in place as Motorola believes that Apple's iCloud infringes on a patent that outlines a "multiple pager status synchronisation system and method".
Tech blog Engadget explains that the injunction "targets Apple's Ireland-based European distribution branch, but it only applies to the German market - not Europe, as a whole."
Continuing: "And while it's technically 'permanent', it's still 'preliminarily enforceable' which means Apple cane (and likely will) appeal. Motorola, meanwhile, can seek to enforce it, if it's willing to post a €100 million bond. Apple had been seeking a bond of €2 billion, but was ultimately denied."
Apple has not replied to the International Business Times UK's request for comment.
© Copyright IBTimes 2023. All rights reserved.