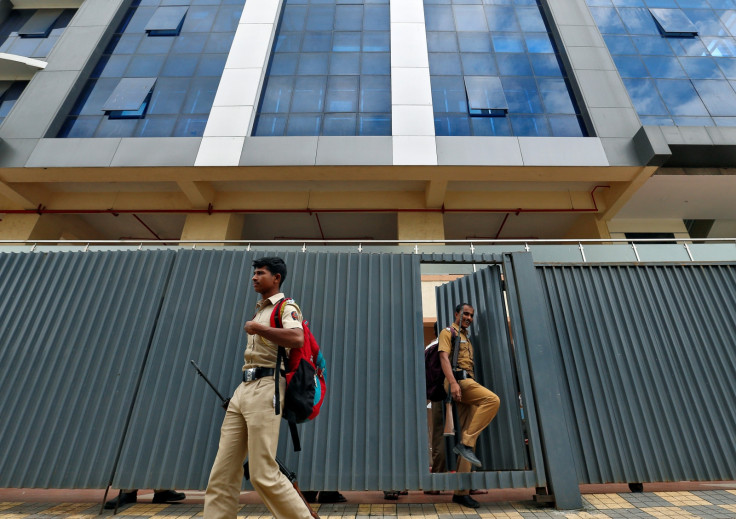 India-based multi-million dollar call centre racket has been accused of allegedly claiming the life of an American woman, who is believed to have collapsed and died after receiving a fraudulent threat call from the company's employees.
The news comes following a major raid in western Indian city of Mumbai earlier this week, where over 500 such call centre employees were arrested by the law enforcement officials for allegedly threatening the US citizens and siphoning off millions of dollars of their money while impersonating as tax officials.
The call centre, reportedly a bogus one, asked for some personal information from the unidentified American lady. When she refused to meet its demands, she was threatened with legal action and arrest, according to Press Trust of India reports.
After scanning through the seized call record hard disks, the investigating officials found the call record relevant to this case where the son of the deceased woman was heard abusing the caller for the death of his mother. The woman is said to have died after reportedly suffering a stroke because of the call, local Police Commissioner Param Bir Singh said, who is said to have busted the racket.
The officials are said to be interrogating all the detained employees to identify the American victim and charge the caller for culpable homicide.
According to reports, the investigating team also noted that quite a few victims were "left gasping for breath and could barely mumble" after the callers, pretending to officials from US Internal Revenue Services, threatened to send officials to their homes to arrest them for defaulting tax payment.
"We have accurate information about these incidents and are trying to get the identity of these victims," Times of India reported a senior police official as saying. He added that his team has authentic information about victims who had to be taken to hospitals for treatment due to stress.
Nearly 6,500 Americans are reported to have fallen prey to the scammers, who were reported to have been trained in speaking American accent and introduce themselves as "Christopher" or "Daniel". They are thought to have demanded anywhere between $500 and $60,000.
They reportedly used to make at least 100 calls a day to seek financial and bank details of the US citizens, of which 3-4 calls would work in their favour where people were conned into making payment under threat. Some of the employees apparently were not aware they were doing illegitimate work in the call centre.