The Crazy Stupid Love singer and mother-to-be Cheryl has opened up about her personal battles with self-esteem.
She shared her experiences for a campaign for The Prince's Trust and L'Oreal Paris to raise confidence in young people suffering from low self-esteem.
The 33-year-old, who is expecting her first child with boyfriend Liam Payne, 23, is seen in a campaign video in a figure-hugging black dress, cradling her baby bump as she recalls moments in her life when she was plagued by self-doubt.
"There was a time I struggled with self-doubt," she explains. "More so when I was a teenager. I wasn't doing very well in school at all.
"There's moments in life when you might view things as failure but they're actually learning curves. I'm in a place where I feel like I learn," she says.
"Don't ever feel alone, because there are many people that want to help.
"We're all worth it. Because what makes us different is what makes us beautiful."
Cheryl is one of 15 ambassadors including actress Helen Mirren, model Neelam Gill and TV personality Katie Piper, lending their voices to the campaign, which aims to reach 10,000 young people across the UK.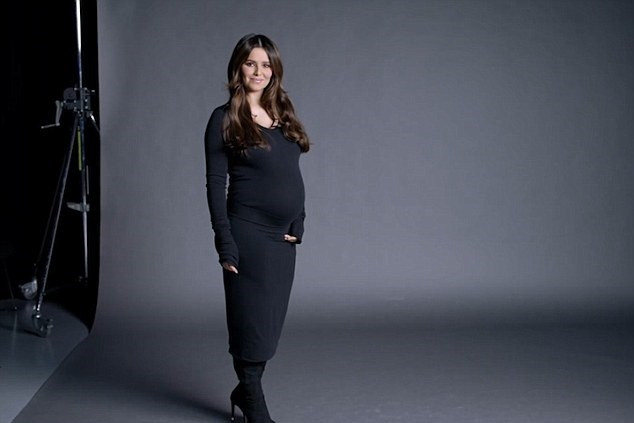 The former X Factor judge said that instilling self-confidence in young people should be a priority.
"Young people are facing more and more problems with self-confidence and we have to address these issues as a real priority.
"My hope is that this partnership will help young people feel accepted and valued for who they are and make sure that they get the support they need to make the most out of life."
The star finally announced the forthcoming arrival with the first image from the photo-shoot in which her sizeable baby bump was unveiled for the first time.
While the images sent fans of the star and Payne into a frenzy, they also prompted speculation that the singer may have already given birth.
One noted: "It's been like a year, when is Cheryl giving birth?" Another observed: "But Cheryl was really pregnant the last time we got pics of her, shouldn't she have given birth already?"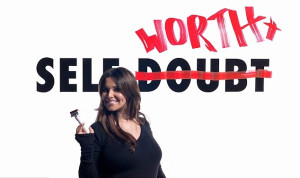 According to Now magazine photographers have been gathered around the Portland Hospital in London, fuelling speculation that the pop star might announce the new arrival any day now.
A source told Metro.co.uk: "Cheryl is getting very excited to meet her baby. Her due date was mid to late March but she knows there is a two-week window on either side so her baby could literally be here any day now."
Father-to-be Liam Payne has also been keeping mum about the new arrival, but told a fan during a #askLiam Twitter Q&A that he was "the happiest I could be."