An 18-year-old gunman who went on shooting rampage in Munich on 22 July, that left 10 people dead and many more injured , is dead, police have confirmed. The incident began at Munich's largest shopping centre - Olympia-Einkaufszentrum mall - inside a McDonald's restaurant shortly before 6pm (5PM GMT). A second shooting is said to have taken place at Stachus metro station in the city centre about five miles away from the mall.
There were scenes of panic as people fled the shopping centre as "many shots" were fired. Police swooped on the complex and a helicopter was seen flying overhead midst reports that an armed gunmen was on the roof of the mall's car park.
Graphic video – that is unverified - has emerged that police believe is of the gunman dressed in a black t-shirt, as bystanders hurled abuse at him. He responded saying "I am German."
A second video shows the suspect shooting at people approaching him outside a McDonalds in the city centre. Eye-witnesses initially reported seeing three gunmen, however police have confirmed there was only one attacker. A woman who was in the fast-food eatery said she saw the gunman open fire, shooting at children who were seated and unable to run from the scene.
Ten people are now confirmed dead, including the attacker, who was found wearing a red backpack. Police have used a robot to safely approach the dead suspect. It is not yet know whether he turned his weapon on himself or whether he was killed by police.
Munich's President of Police President Hubertus Andrae said 2300 officers were involved in the police operation including S wiss, Austrian, Bavarian and helicopter forces . An emergency crisis team are dealing with over 100 people who were caught in the attack and hospitals have called in extra staff to deal with multiple victims.
While there were initial fears that it was an IS-inspired atrocity, suspicion had also fallen on far-right extremists. The Police Chief said the motive for the attack is 'totally unclear.'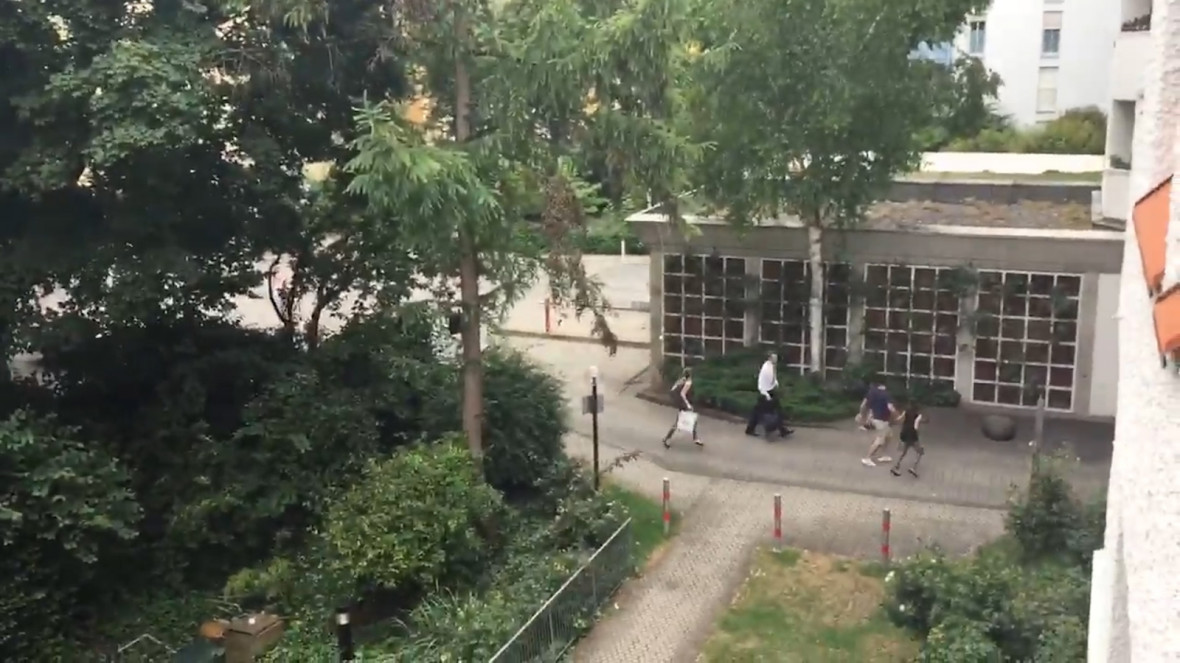 However, police have said they are treating it as a terror attack. A German Police spokesman said: "If someone walks into a shopping centre and opens fire, after incidents in Europe this week it is reasonable to treat this as a terror attack and it is right we have done so."
German Chancellor Angela Merkel's chief of staff Peter Altmaier has told German television that a terrorist link to the Munich attacks cannot yet be confirmed. "We cannot rule out that it is linked to terrorism but we can't confirm it either, but we are also investigating in this direction," he said.
Angel Merkel is being briefed on the developing situation in Munich ahead of a security cabinet meeting to be held on Saturday.
The President of Germany, Joachim Gauck, says he is "horrified" by the shooting in Munich. In a statement, Mr Gauck said: "I am with all the victims in my thoughts and all those who are mourning or fearful for loved ones." He expressed his "solidarity" with the emergency services who are working to "protect people and save lives" following an attack on the people of Germany.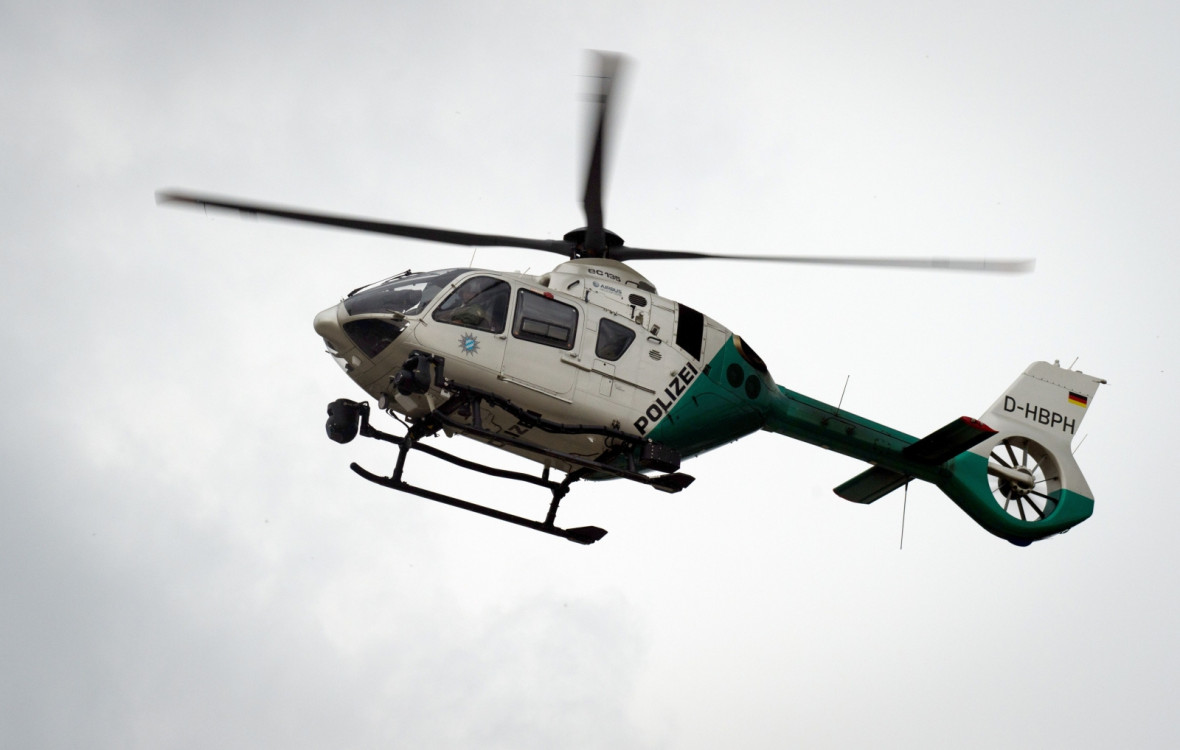 The city was on lockdown with metros closed down, and pedestrianized areas that are usually bustling with Friday night revelers, eerily silent as the city was evacuated and locals were told to stay off the streets. All public transport was suspended and taxi drivers were urged not to take any passengers into the town centre. Residents have opened their homes to people who are stranded in the city, while others are occupying hotel lobbies. As police issued a 'cautious all-clear' transport was resumed in the city.
World leaders have reacted with shock and messages of support to the people of Germany. President Obama said: "Our hearts go out to those who have been injured. Germany is one of closest allies so we are going to pledge support for all they need in dealing with these circumstances'
It's the second attack on Germany in a week after a 17-year-old asylum seeker attacked passengers with a knife on a train in Bavaria.
A state of emergency has been declared across Munich. In the meantime the investigation continues as the motive for the shooting remains unclear.