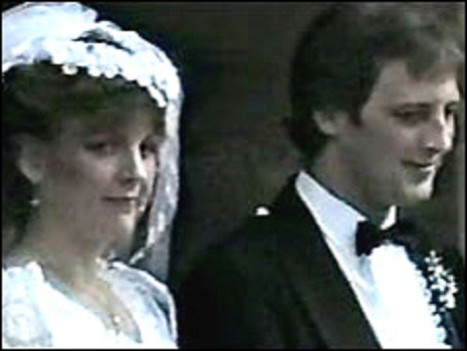 The murder trial of Nat Fraser is due to be broadcast on TV from the Scottish High Court in a first for British television.
Channel 4 spent three years negotiating with court officials to be granted permission to film the retrial of Fraser, who was convicted in 2003 of murdering his wife Arlene. That conviction was quashed and a retrial was ordered in 2012.
The two-hour documentary looks at how Fraser, 54, was first convicted five years his wife went missing from her home in Elgin.
Her body was never found, there was no weapon and her husband appeared to have a concrete alibi for the day she went missing.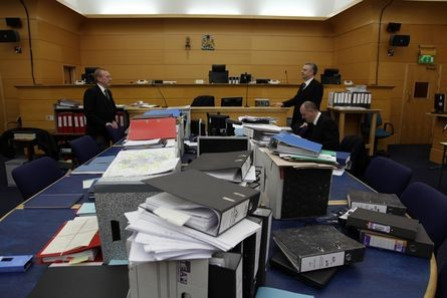 He spent the day on his fruit and veg rounds and had someone with him throughout the day. Phone records showed that he had spoken to a friend during the time. It emerged in court, however, that he had tried to strangle Arlene over a divorce settlement.
During police investigations, suspicion passed between Fraser, a pig farmer named Hector Dick, salesman Glenn Lucas and an unknown hitman.
At the original trial, Fraser tried to lay the blame on Dick, who was best man at his wedding. Dick had been seen outside Arlene's house before her disappearance. He later disposed of a car.
Fraser's defence team had tried to convince the jury that he killed Arlene, but Dick gave evidence against Fraser and the case against him was dropped.
Fraser stood trial with Dick and Lucas but was the only one found guilty and was jailed for 25 years.
He argued that the trial was a miscarriage of justice and challenged the verdict. After eight years, the conviction was quashed but in 2012, he was sent back to the high court for a new trial.
The documentary was filmed over six weeks. Seventy witnesses and 104 pieces of evidence were presented at trial.
Among the witnesses quizzed by Alex Prentice, prosecuting, and John Scott, defeding, is Dick.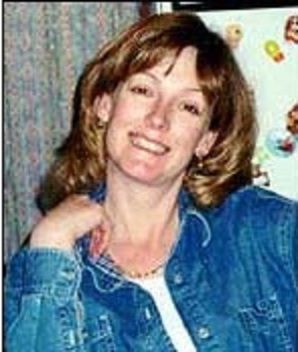 The film also looks at the personal lives of those involved, with interviews with one of the couple's daughters, Natalie, wedding videos, press conferences and footage of Arlene's parents.
At the end of the trial, the jury once again convicted Fraser of murder. He was found guilty of instructing, instigating and organising her murder and was sentenced to 17 years.
Director Nick Holt told the Herald: "We rigged the courtroom with six small, remotely operated cameras the size of your hand. That meant they could be placed in the courtroom corners, out of the way and sitting among the court furniture.
"It meant there would be no cameramen, no distraction for people giving evidence or for people working in the courtroom.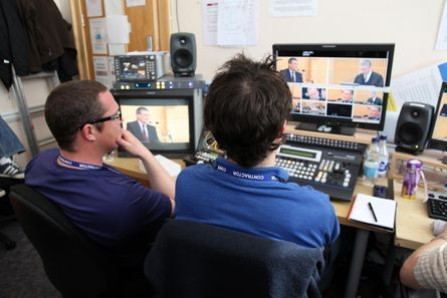 "That was quite an important requirement for the trial judge. One of his main concerns was: would the act of filming itself interfere with the process? These cameras meant that wouldn't happen.
"[It was] an opportunity for a wider audience to understand open justice in practice - what it really looks like. A great deal of the public's understanding of high court trials has been almost exclusively through dramatic reconstructions or dramas."
Fraser is appealing against conviction and will appear in court in September.
The Murder Trial is on Channel 4 at 9pm tonight (Tuesday).