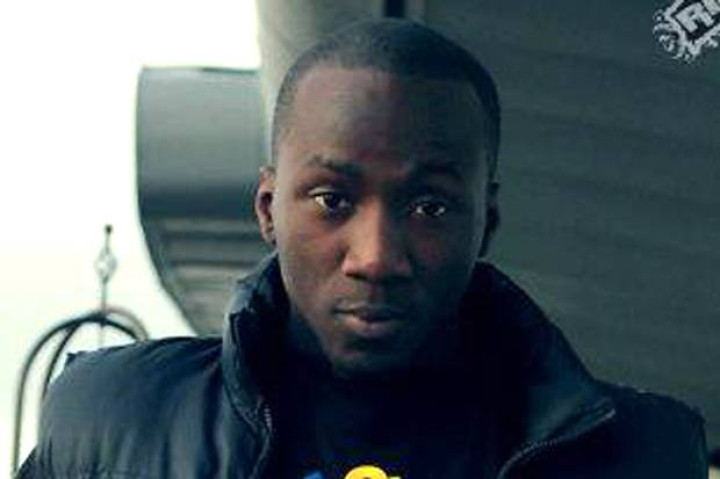 A man was chased in a London street and stabbed to death in a shocking broad daylight attack because of a debt, it has been claimed.
Relatives of Olamide Feshina - known also as Ben or 'Trigger' - rushed to the scene in Thamesmead where the 25-year-old crawled along the pavement in search of help, before he collapsed and died.
Feshina, who has been described as a music promoter, was reportedly targeted by a gang of five men over a £400 debt.
Witnesses described seeing a hack saw and a blade up to eight inches long. Screams were also heard during the confrontation before five men fled the scene on foot.
Feshina died only yards from where the family live in south-east London. His uncle Samuel told the Standard: "I'm so shocked, I wouldn't have expected this ever. He was only 25. For his parents who have been around and supported him for 25 years it is devastating. His mum is in bits."
Scotland Yard has launched a murder investigation into the killing. A police spokesman said: "Police were called to reports of a large group of males congregating in Wolvercote Road.
"Police attended and were directed to a 25-year-old man who was suffering from a stab wound.
"London Ambulance Service and London's Air Ambulance were called and the man was pronounced dead at the scene."
No arrests have been made.