Demands for alcohol to be banned from sale in Brick Lane have been firmly rejected by residents and businesses.
A march by an Islamic group is set to go ahead in the popular east London street which is famous for its curry restaurants and fashionable bars.
The Shariah Project claims selling alcohol in the area with a large Asian population is un-Islamic and a cause of social problems, spokesman Abu Rumaysah told IBTimes.co.uk.
Critics have condemned the event on Friday and "provocative," with the potential to divide communities. Local businesses and residents were united in rejecting the march.
George, a student, said: "You're living in a dreamland if you say alcohol shouldn't be sold, as there's a market for it. It's silly to think to it's not going to be on offer.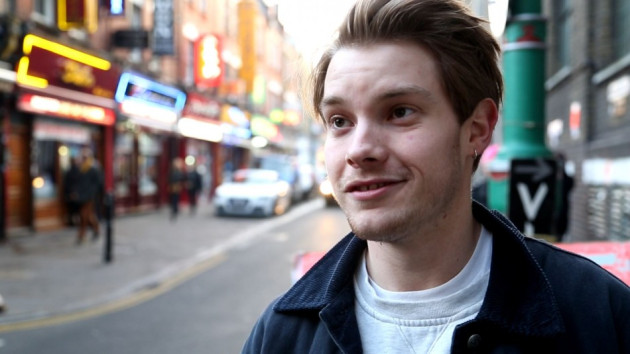 "The nightlife around here influences all the fashion and things that go on around here and it's an important factor in it's status.
Julia, a local resident, said: "Why pick on Brick Lane? It is so historic and everyone comes here to party."
The Shariah project claim boozing in Brick Lane is responsible for a range of problems from anti-social behaviour to hospital admissions. But that was contradicted by local businesses, who claimed behaviour if anything has improved in recent years.
Shop owner Ahmed said: "I've lived in Brick Lane in my life and I've just seen people having fun and that's it. I reckon people are more civilised now and know not to do that. There's less anti-social behaviour."
Restaurant manager Gazi said a booze ban like Shariah Project want would hit businesses hard.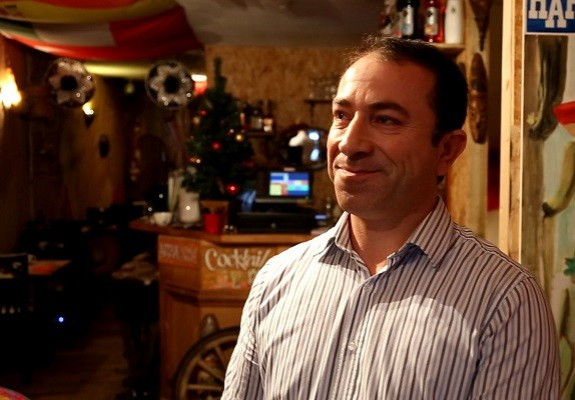 He said: "Our customers come down to Brick Lane can have a drink and enjoy themselves. We do not have any trouble with alcohol at all."
If the customers had to go somewhere else to drink it would have a big impact on sales.
No bid has been made by police to ban the march by the Shariah Project. A Scotland Yard spokesman said: "An appropiate policing plan will be in place."