The police in Myanmar have arrested two foreign journalists for flying a drone near the country's parliament building without necessary permission. Two other local interpreters have also been taken into custody in connection with the incident.
The foreigners – Lau Hon Meng from Singapore and Mok Choy Lin from Malaysia – were both working for Turkish state media TRT. They are now charged with breaking import laws by bringing in drone inside Myanmar without licence – which is beside the charges against them for flying the small unmanned aircraft above government buildings in Naypyidaw.
"We have opened a case against all four – two foreigners and two Burmese. They will be held on remand until November 10," deputy police colonel Kyaw Moe told AFP.
They could face up to a three-year imprisonment or a hefty penalty. The duo was working with Aung Naing Soe, a locally popular scribe.
Family members of the detainees have not been able to visit them in the custody since they were apprehended by authorities on Friday, 27 October, local reports say.
A government statement said both Malaysian and Singaporean diplomatic missions have been intimated about the incident.
The Turkish broadcaster TRT has said that its executives are in "discussions with Myanmar authorities to secure their [journalists'] release. Both journalists had valid visas."
Turkey was among the nations which had strongly voiced against the Rohingya crisis, which saw as many as 600,000 ethnic minorities fleeing Myanmar mostly to Bangladesh. Turkey's President Recep Tayyip Erdogan said the violence against ethnic Rohingyas is tantamount to genocide.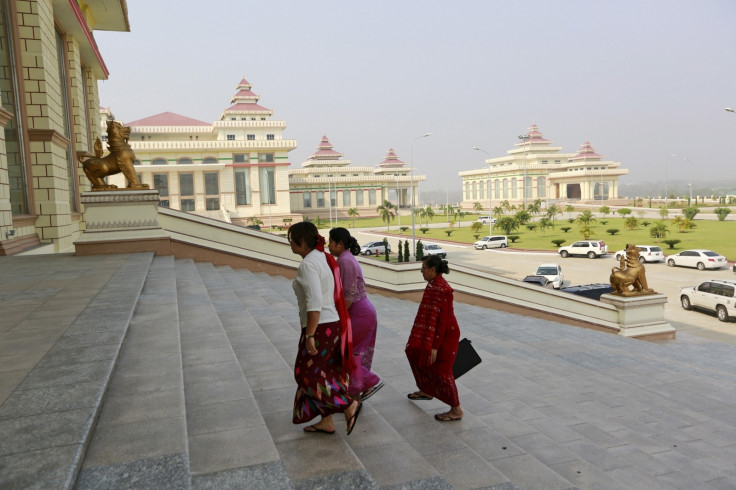 Several journalists have faced arrests in Myanmar in recent months – facing defamation cases or for their reports on armed insurgency – leading to serious concerns over freedom of the press in the Southeast Asian, which is still in its early phases adapting to democracy after decades-long junta rule.