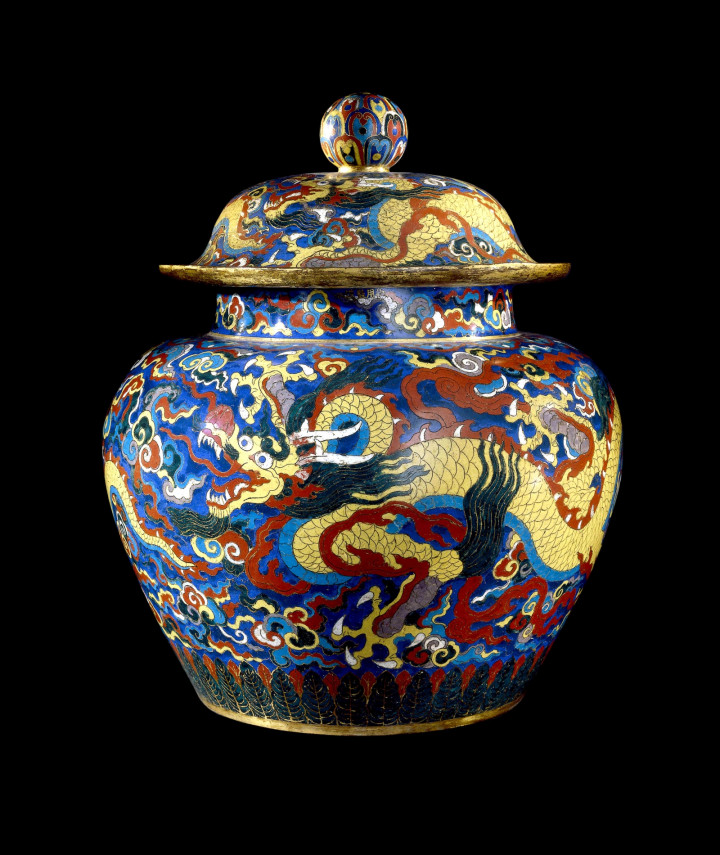 A bronze jar commissioned by eunuchs is part of the British Museum's latest exhibition Ming: 50 Years That Changed China.
Jessica Harrison-Hall, the show's curator says that eunuchs were given the task of fitting out the imperial household. The reasons might be because they couldn't have sex with the emperor's wives and harem, and therefore not threaten the emperor's bloodline succession.
"The reason we have eunuchs looking after these things is to protect the family line," Harrison-Hall told the Times.
"Some of them were chosen at the age of ten, others were captured and others decided to become eunuchs as a career move."
A centrepiece of the display is an incredibly rare bronze jar decorated with a yellow dragon of the Xuande emperor who ruled from 1425 until 1435.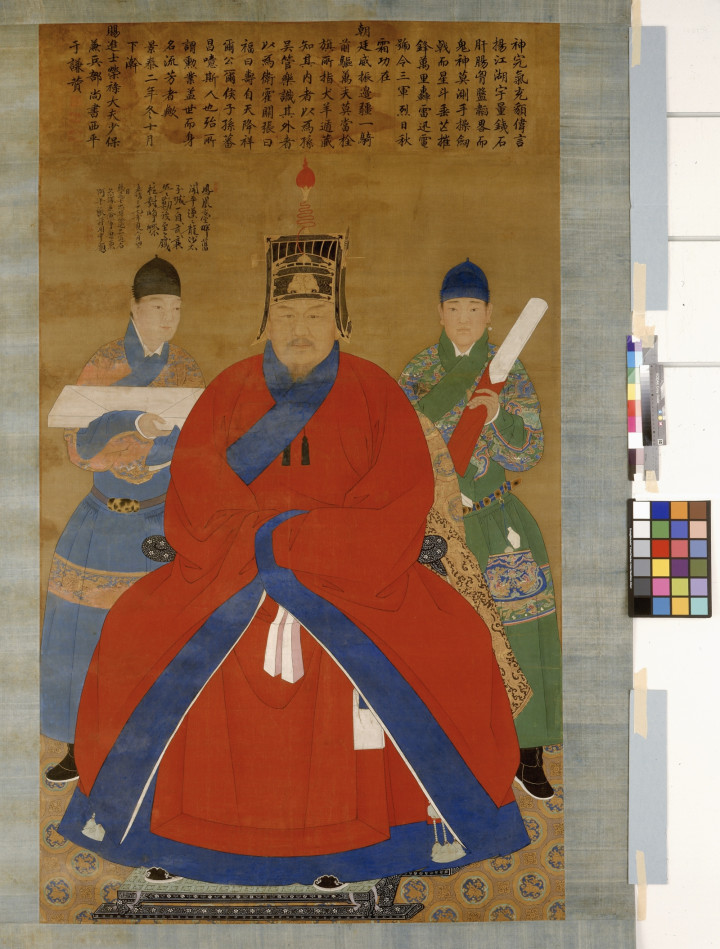 Only two known surviving examples of this kind of jar exists, the other is in a Swiss museum.
"For me what is terrifically exciting is there are, as far as we know, only two of these in the world, and you're looking at something that has survived for 600 years pretty much as you see it now," said Harrison-Fell.
For centuries in China, only men who were castrated were allowed into the imperial family's quarters in the Forbidden City. They swapped their genitals for access to the emperor, that made some into rich and influential politicians.
Sun Yaoting was China's last eunuch, who died in 1996. His story was recorded by historian Jia Yinghua.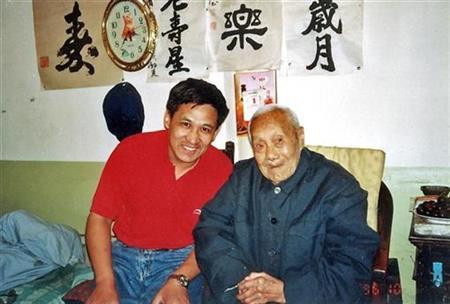 "He only cried about two things: when telling me about the castration and about the loss of his 'treasure'," said Jia in a Reuters report.
Sun's father performed the castration on a bed in their mud-walled home, with no anesthetic and only oil-soaked paper as a bandage. A goose quill was inserted in Sun's urethra to prevent it getting blocked as the wound healed.
He was unconscious for three days and was seriously ill for two months.
When he eventually recovered, he discovered the emperor he hoped to serve had abdicated several weeks earlier.