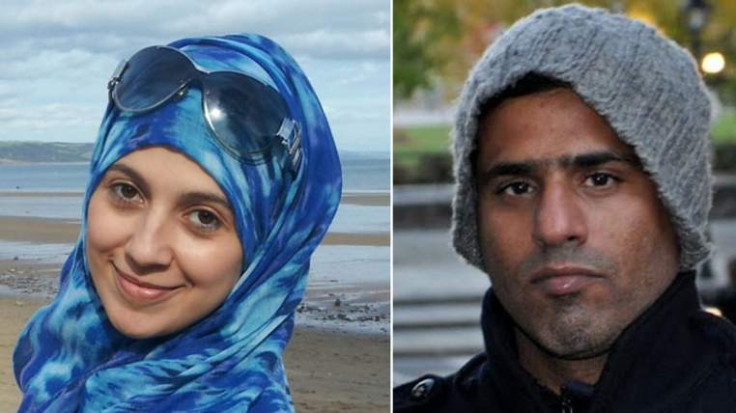 A man has been arrested over the murder of a 28-year-old woman who was found dead in a hotel room in Cardiff.
Sam Almahri, 44, sparked an international manhunt after the death of Nadine Aburas, who was discovered by staff at the Future Inn Hotel on Hemingway Road on New Year's Eve.
South Wales Police worked with Interpol and other agencies to trace the US national who had fled to Tanzania.
Almahri is currently being held by Tanzanian police.
Detective Superintendent Paul Hurley said: "This has been a fast moving and complex investigation involving law enforcement agencies from three continents and we are particularly grateful for the professional co-operation we have received from the Tanzanian police.
"Officers from South Wales Police Major Crime Unit were sent to Tanzania to work with local police officers and were able to trace Almahri's movements over hundreds of kilometres across the country.
"I also want to thank the communities of Cardiff who have also provided valuable assistance to our investigation as well as supporting Nadine's family at this very distressing time for them."
Anyone with information concerning this incident, and who has not already done so, is advised to contact South Wales Police via 101 or call Crimestoppers anonymously on 0800 555 111.