Naked Azealia Banks poses as Indian goddess Kali in racy Instagram post
The singer claims the posters are cover ideas for her album and she thinks they are "beautiful."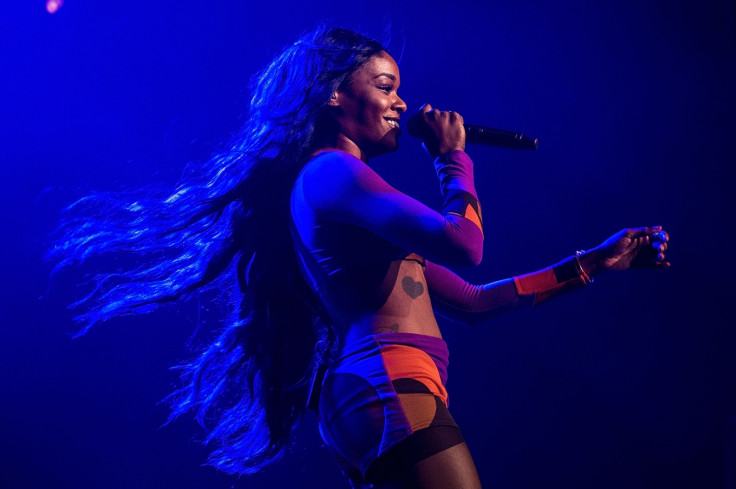 Azealia Banks recently tried to pull an Amber Rose by posting a naked image online, but it seems fans are not impressed. The singer has sparked controversy for her latest racy Instagram post where she poses naked while flashing her unshaved crotch. However, it is not just the NSFW picture that has caught attention, but also her depiction of a Hindu Goddess while being naked that has sparked criticism online.
In June, the Harlem rapper dropped two versions of her music record Escapades and now she is trying to zero on a cover for the same. But her idea to take inspiration from the Hindu Goddess Kali for the cover is being sharply criticized. Click here to see the unedited NSFW image.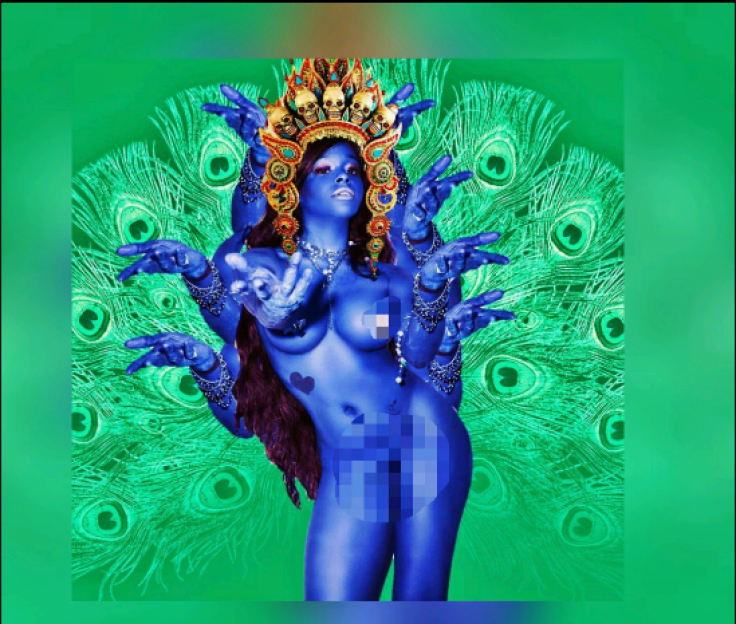 "This is a disgrace to my culture," an Instagram user commented on her picture accusing her of cultural appropriation. "It's a shame so many of these people are uneducated about the truth of our religion & just how distasteful this is. They'd rather uplift the ignorance," added another.
Meanwhile, Hindus in India have slammed the 25-year-old Big Big Beat singer for posing as the deity while flaunting her private parts. "I love your music but as a Hindu, this is APPALLING AF --Hindu goddesses should never be depicted or represented with their private parts out like that," a fan wrote.
"For someone who screams cultural appropriation at every chance they get, I hope u can truly see how this is very very offensive and categorically a prime example of cultural appropriation, not appreciation," the follower advised her. However, many are calling out the image as "really disrespectful."
Soon after the backlash, Banks shared a series of images and claimed that all are "fan art" for her soon to be launched album cover. "THESE ARE ALL FAN ARTS. I think they are beautiful. I'm sure this probably reads "eggplant umbrella " or something weird, lol. All though this is very pleasing to my untrained eye. The final cover hasn't been chosen yet," she wrote.
The singer is known to spark controversy with her weird tactics. Last year, she created uproar by claiming that she is sacrificing chickens for the past three years in as part of "witchcraft". She has also irked many with her support for the US President Donald Trump.
© Copyright IBTimes 2023. All rights reserved.