Namibia president to accelerate pace of land reform by expropriating white-owned land
Land reform is an "emotive" political topic in the former German colony and South African province.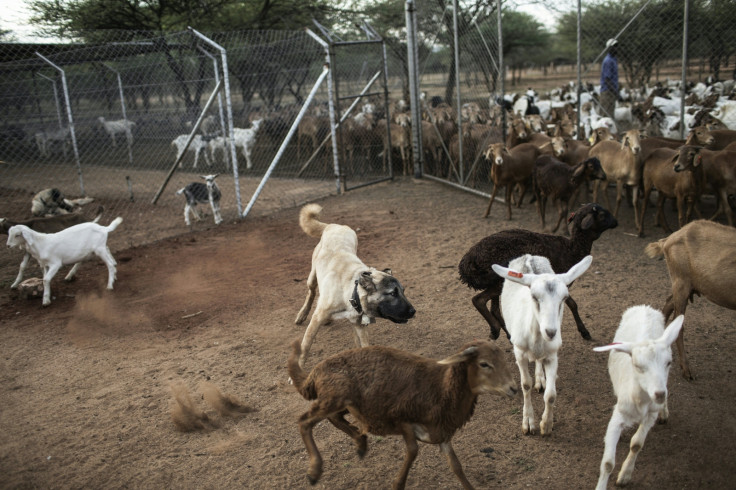 Namibia's President Hage Geingob has said he would accelerate pace of land reform in the country by expropriating land, while giving white owners "fair compensation", as the country celebrated Independence Day.
The 21 March commemorates the day the country separated from South Africa in 1990.
The former German colony was governed by South Africa's white-led government from 1920s until the Namibian War broke out, and the country gained independence.
In a speech to mark the day's festivities, Geingob said his government would accelerate the pace of Namibia's land redistribution programme by expropriating white-owned land and commercial farms.
Land reform, an "emotive" political and economic topic in Namibia, is mainly designed to buy off 43% of its white-owned land and redistribute its to disadvantaged black Namibians by 2020, in accordance to the nation's constitution and in exchange for "compensation".
However, so far just under 30% has be transferred.
In his speech, Geingob said that despite the authorities' efforts to transfer ownership to black people through the "willing buyer, willing seller" concept, it would now have to "refer back to our constitution which allows for the expropriation of land with fair compensation and also look at foreign ownership of land, especially absentee land owners".
He added: "If we are committed to achieving further economic growth and maintaining peace, then everyone should be open to new approaches." The speech was tweeted on the Namibian Presidency account and on the Presidency's Facebook page.
Land reform is a contentious issue across Southern Africa. In Zimbabwe, President Robert Mugabe also launched the country's so-called "fast-track programme". From 2000 and over a 15-year period, the government forcibly evicted some 4,800 white farmers and many black commercial farmers from their land. An estimated 7 million hectares were seized.
Western donors – exasperated by the widespread redistribution programme, and a plethora of allegations of rights abuses – imposed sanctions in 2002. Zimbabwe then conducted further land grabs, under terms of a land-acquisition law passed the same year.
In South Africa, meanwhile, President Jacob Zuma earlier this month proposed a radical land reform plan – but the ruling ANC party said it does not call for the expropriation of land without compensation. Instead, the ANC proposed "just and equitable" compensation.
© Copyright IBTimes 2023. All rights reserved.