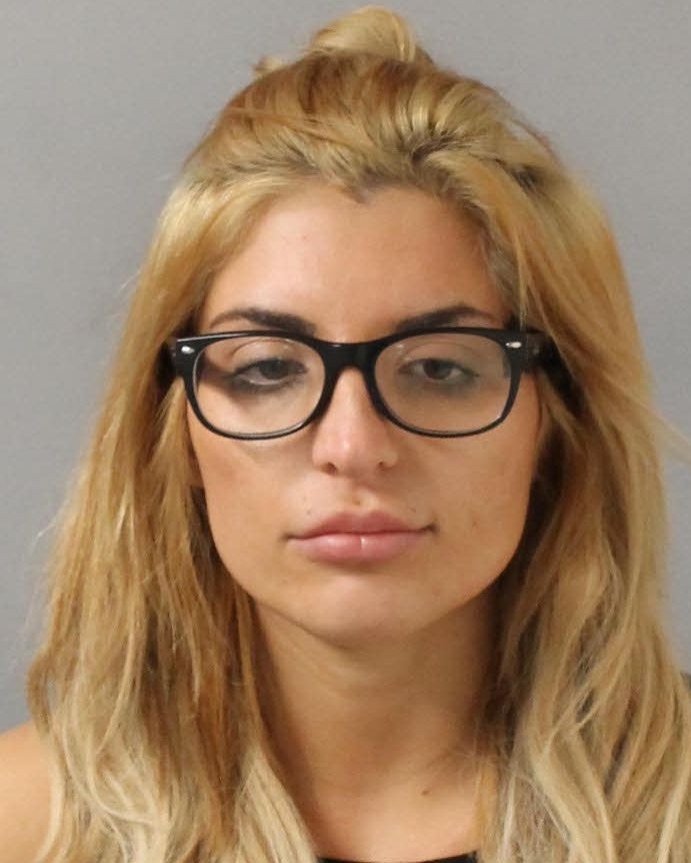 A woman in Nashville, Tennessee, has been charged with attempted murder after police say she shot a homeless man when they got into an argument about her Porsche.
26-year-old Katie Quackenbush was handed the charge for an alleged incident on 26 August near the city's celebrated Music Row area.
According to Nashville police, the homeless man shot in the incident was 54-year-old Gerald Melton. Investigators found that Melton was sleeping on a pavement around 3am on the day in question when he was disturbed by music and exhaust fumes coming from a nearby Porsche SUV.
Melton allegedly told investigators that he asked the driver of the vehicle, allegedly Quackenbush, to move but the two got into an argument and started yelling at each other.
Melton said that when he went back to where he had been sleeping, the driver exited the vehicle with a gun.
As the argument continued, two shots were fired at Melton, who is critically wounded and is still hospitalised at Vanderbilt University Medical Center. Melton said that after the shooting, the driver got back into the vehicle and fled the scene.
Quackenbush has been charged over the incident and has had her bond set at $25,000 (£18,800).
According to the Tennessean, Quackenbush's father, Jesse Quackenbush disputed the authorities' version of event, saying that his daughter had instead fired at Melton in self defence after he accosted her and a friend and had left without realising she had hit him.
"She didn't try and kill this guy," he told the paper, adding "She had no intention of killing him. She didn't know that she hit him."