Train delays: How do you know if you are owed money and how do you get it back?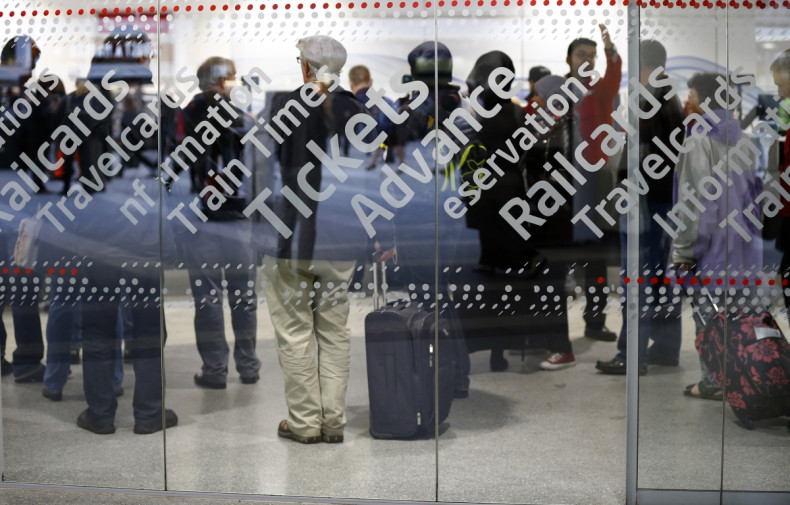 Which?, the consumer association, has launched a 'super-complaint' over rail refunds."Unclaimed compensation for delayed and cancelled trains runs into the millions of pounds each year because train companies are making it far too difficult for passengers to get compensation for a rail delay or cancellation," says the campaign.
The complaint, also a petition, is calling on the rail regulator – the Office of Rail and Road – to investigate and make refunds easier for passengers to claim. But do you know what you're entitled to?
According to Which?, it largely depends on the rail operator but many are signed up for the Delay Repay scheme, which has a set of rules: if you're delayed arriving at your destination by half an hour, you can claim 50% of your ticket; if you're delayed by over an hour, you can claim the full price. This applies to season ticket holders too, who will be refunded the price of a single journey.
You can find a list of all train companies offering delay/repay and the details of how to claim your refund on the Which? website.
Though it used to be the case that train companies would simply give you a rail voucher, they now have to offer cash refunds too – make sure you ask explicitly for a cash refund as otherwise you may be given rail vouchers automatically.
Within London, Tube passengers can claim for delays over 15 minutes, whereas Overground customers have to wait 30 minutes before they're eligible.
Delay/Repay rules only apply if the delay suffered is for reasons in the rail operators' control – e.g. if there is a suicide on the tracks, that would not entitle you to a refund as it was outside the operator's control.
If you're unhappy with the refund service of your rail operator, you can take your complain further by contacting Transport Focus, for journeys outside London, or London Travelwatch, for journeys inside the capital. Further still, you can contact the Parliamentary ombudsman.
If you're confused about your rights, you can download the EU's app, explaining passenger rights across Europe.