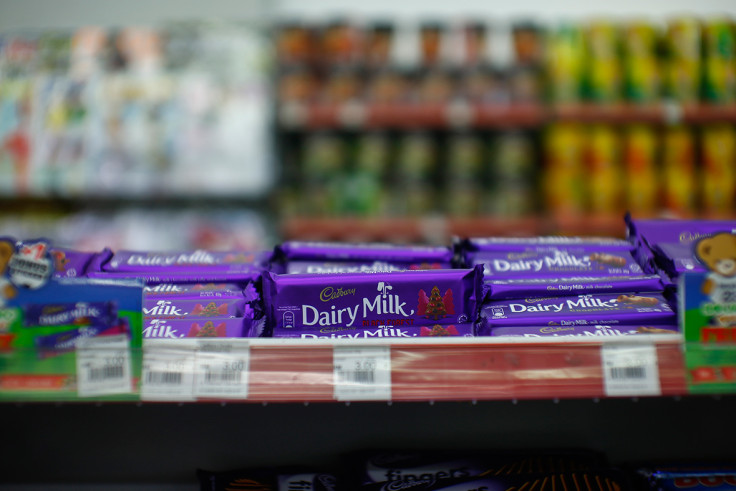 Is Cadbury making a strategic attempt to gradually replace the crucifix with a chocolate rabbit? For the second consecutive year, the confectionary giant has found itself in the cross hairs of the British press for taking the "Easter" out of Easter.
In 2016 it was the eggs; this year it's the egg hunt; next year... who knows, is Archbishop Justin Welby willing to put on a Dairy Milk hat?
But while Cadbury seem happy to assume the mantle of 'Easter villains" for now, it's worth remembering that there were controversies long before their PR team had that meeting.
The last five years alone have each produced a fresh affront to the religious weekend. At IBTimes UK, we've decided to look back at them. Happy Easter everybody!
2013: Easter Sunday Google doodle celebrates Cesar Chavez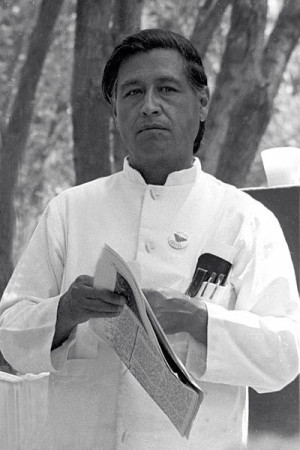 The folk at Google stepped on a few toes in 2013 when their Easter Sunday homepage featured a portrait of civil rights activist Cesar Chavez, marking what would have been his 86th birthday.
Chavez was a nonviolent labour and equalities campaigner born on 31 March 1927. He died in 1993 and remains an icon for Latin Americans.
It is important not to confuse Cesar Chavez with controversial former Venezuelan leader Hugo Chavez — as a few right-wing bloggers did during the ill-fated Easter weekend of 2013.
Gerald Krueger summed up the mood when he wrote on Twitter: "On resurrection Sunday Google scum bags honored Hugo Chavez a murderer and Dictator human waste... Great job Google Hell is hot DYK [do you know]."
To add salt to the wound, President Barack Obama had the year before declared 31 March to be 'Cesar Chavez Day' in recognition of the union man's contribution to American life.
His very ennobling only added to the consternation of Americans who felt that Easter was under attack.
2014: David Cameron says "Jesus invented the Big Society"
Picture the scene: you're David Cameron and it's almost March 2014. You've got just over a year until the next general election, which nobody thinks your party has a chance of winning outright.
Best make plans for another power-share with the Lib Dems, or even Ukip. As an afterthought, lob something about an EU referendum into the manifesto. See if that won't persuade a few of the doubters. Nothing will come of it anyway...
Meanwhile, you need to write this bloomin' Easter speech. Your spin guy Andy Coulson's a bit busy answering questions about phone-hacking at the moment so... right... need a line. What about:
"Jesus invented the Big Society 2,000 years ago. I just want to see more of it."
That's actually what Cameron went with.
While he was never famous for being short on self-belief, the claim that his government's social policy was a direct continuation of Christ's work had many observers pausing for a moment.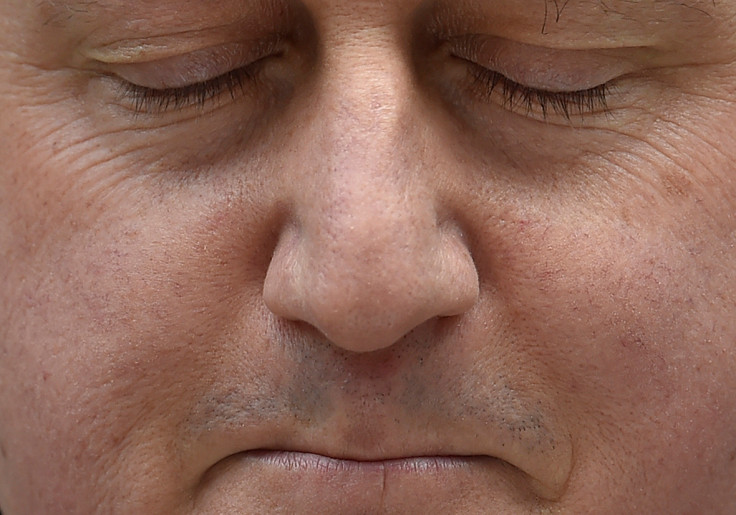 2015: Obama asks Christians to think about the way they treat others
In Obama's address to the 2015 White House Easter Prayer Breakfast he paid homage to God, Christ, various churches, the laity and America.
Then he said: "On Easter, I do reflect on the fact that as a Christian, I am supposed to love. And I have to say that sometimes when I listen to less than loving expressions by Christians, I get concerned. But that's a topic for another day."
Big mistake. Obama was jumped on by sections of the media for finally admitting what they had long suspected: he doesn't like Christians. Indeed, he probably isn't one.
Fox's Bill O'Reilly said: "In the political arena, it seems like President Obama is more skeptical of Christians than he is of Muslims," before adding the immortal qualifier: "That may not be true but that's what it feels like."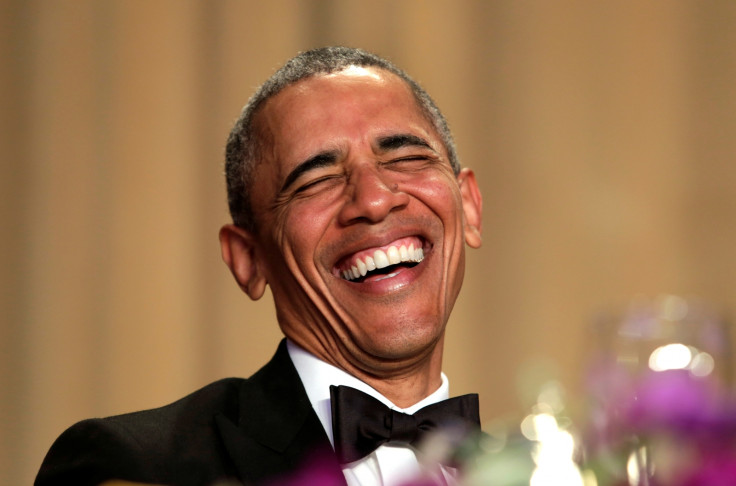 2016: Cadbury drops "Easter" from its Easter Egg boxes
Cadbury (and, to be fair, a number of other chocolate egg manufacturers) were accused of removing the word "Easter" from the front of a number of their Easter Egg packages.
Tabloid newspaper editors were overjoyed to discover the next iteration of the "they've banned Christmas" story and the game was afoot.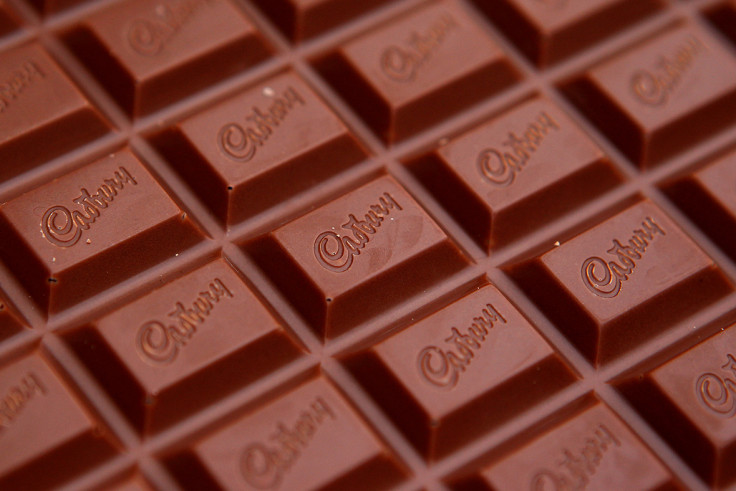 2017: Cadbury/ National Trust chocolate Egg hunt riles Theresa May
Not content with slowly killing Easter on their own prerogative, Cadbury teamed up with the National Trust to upset more people this year. Their decision to remove "Easter" from the name of a jointly organised annual egg hunt has provided a nice little development on last year's egg fiasco.
Even Theresa May, self-professed prime minister and vicar's daughter, took time out of her trip to Saudi Arabia to label the decision "absolutely ridiculous".
In an ironic twist to the scandal, May drew our attention to the issue just before jetting off to Saudi Arabia, a country where celebrating Easter – in public at least – is banned.