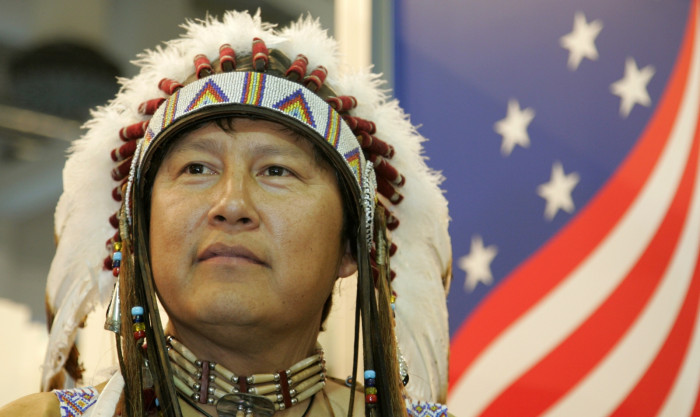 The Navajo Nation, the largest Native American tribe in the United States, is to receive a payout of $554m (£341m) from the US Federal Government – the largest such payout in the history of the country.
The Navajo Nation filed a lawsuit in 2006, claiming the US federal government failed in its duty as a trustee from 1946 to 2012 by undercharging companies exploiting its territories' natural resources for oil, uranium and gas. The government also failed to pass on royalties and failed to invest the revenue raised in a way that would benefit the tribe, it was claimed.
The Navajo had sought compensation of $900m, but settled for the lesser sum – still over half a billion dollars – in an out-of-court settlement agreed with the administration of President Obama and announced by the tribe and government this week.
Acting US Assistant Attorney General Sam Hirsch said the settlement "reflects my personal commitment to resolving long-standing lawsuits rather than wasting the time and resources of both the United States and Indian tribes in contentious litigation."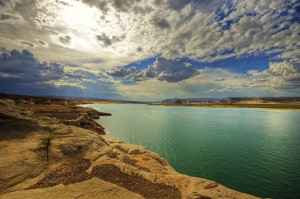 A legal representative for the tribe, Andrew L. Sandler, said Obama's administration had done the right thing.
"There was a lot of government misconduct for a very long time, but the Obama administration and Justice Department stepped up and did the right thing in this case," he said.
Some members of the Navajo, of the 300,000 spread across 27,000 square miles in the states of Utah, New Mexico and Nevada, still lack basic amenities such as electricity and running water.
Tribal spokesman Rick Abasta told the Los Angeles Times the payout would make a difference to the Navajo. "It's a great opportunity to address some of the disparities that exist in the Nation. This $554 million is like a much-needed cash infusion for the nation."
In a statement Navajo president Ben Shelly said: "The trust litigation has been a protracted battle and, in the end, it was a victory for tribal sovereignty. After a long, hard-won process, I am pleased that we have finally come to a resolution on this matter to receive fair and just compensation for Navajo Nation."