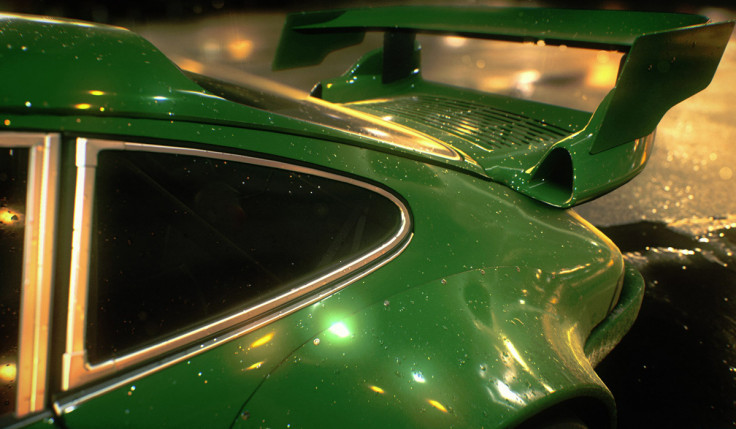 Gamers who registered to test out the pre-release version of Need for Speed 2015 can now check their email Inboxes for invites that provide access to the closed beta of the game. These invites are now seeding to gamers residing in Europe, North America and Asia.
Officially announcing the invite-seeding process via Twitter, EA states that gamers on Xbox One and PlayStation 4 can unlock the closed beta of Need for Speed 2015 using a customised code that is enclosed within the invite. The full public version of Need for Speed 2015 will be released to Xbox One and PS4 as early as on 3 November, while the PC release has been pushed forward to 2016.
Gamers can download the closed beta of Need for Speed closed beta, by using the code with the invite, in the form of a bulky 9GB-sized file. However, gamers cannot share the code with friends, capture screenshots nor stream the game, as per a non-disclosure agreement that needs to be accepted to access the code.
The invites are reportedly being seeded in phases, so it should take a while before all Xbox One and PS4 users receive the closed beta. If you have registered as a beta tester of Need for Speed 2015 do let us know, in our comments section, whether the closed beta code via the invite is currently available.
Need for Speed 2015 is said to be an online-only game. As of now, the existence of a separate offline mode is unknown.