One of the only things that puts a smile on the Queen's face is watching her horses compete in a race or taking a horse ride at the ripe old age of 91, but the Duchess of Cambridge doesn't share that same passion.
Kate Middleton, 35, has taken to royal life like a duck to water since marrying Prince William in 2011, but one thing she hasn't taken an interest in is horse riding, which is a huge passion among the family, with the Queen's granddaughter Zara Tindall being an Olympic medal-winning equestrian.
Princes William and Harry also regularly compete in polo matches, but mother-of-two and sports enthusiast Kate prefers to be a cheerleader when it comes to horses.
Author of Kate: A Biography Marcia Moody has commented on Kate's evasion of hopping on the saddle, addresses those rumours of the royal being allergic to the animals.
But Moody puts it down to Kate's childhood, telling Town & Country: "Kate doesn't ride, purely because she didn't do it growing up.
"William and Harry were taught from an early age, but the only time they ride now is for polo – they don't go off on hacks like the queen always has," she added.
Despite Kate not being a fan of horse riding, that doesn't mean she refrains from attending horse racing events such as Ascot. Last June, the royal made headlines for wowing in a white lace Dolce & Gabbana dress at the Royal Ascot where she mingled with the likes of another keen equestrian, Princess Anne.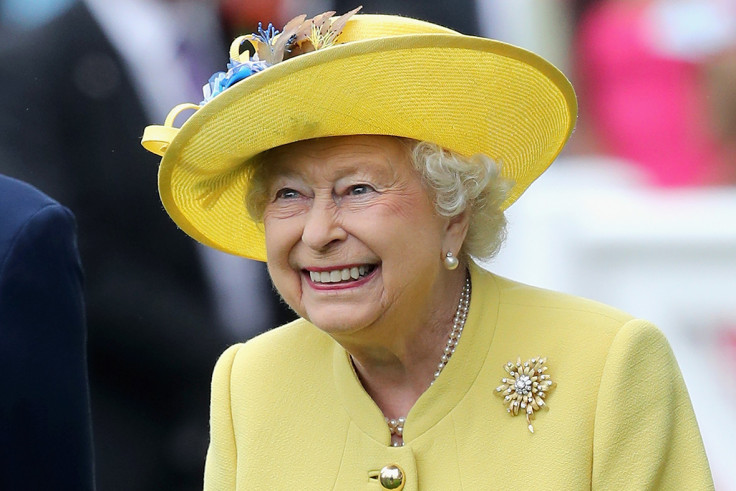 And while the duchess may think it is too late for her to take up the royal-favourite hobby, it has been reported that both of her children are learning to ride. Kate hinted that her one-year-old daughter Princess Charlotte may follow in her aunt Zara's footsteps to equestrian triple gold medallist Natasha Baker.
Baker said of her conversation with the royal: "I asked her how the children were, and she said Charlotte is really enjoying her riding which is great to hear, and I said we may see her here on a line-up in 20 years time.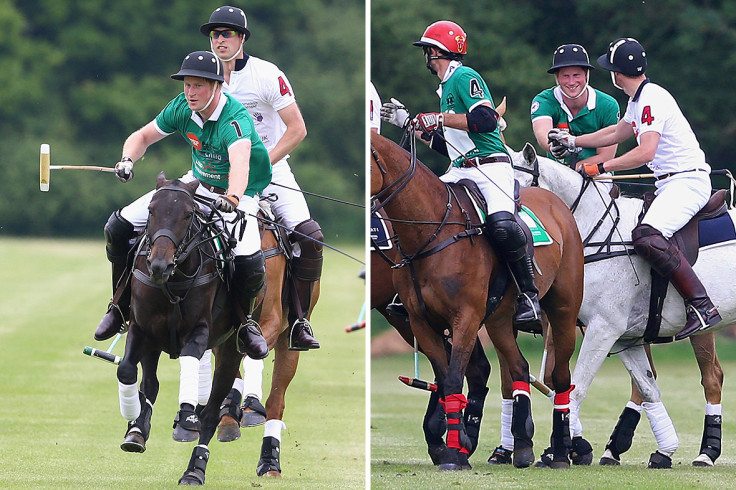 "She emphasised that Charlotte has this passion about horses and although she doesn't echo it, she'll do her best to champion and encourage it."
Prince George, three, has also reportedly began learning how to horse ride, beginning lessons when he was just two.
Both Kate and her younger sister Pippa, 33, have enjoyed sport their whole lives, with the sisters being keen skiers whilst taking part in likes of hockey, rowing, swimming and cross country in school. Just last year, Pippa took part in the Great Wall Marathon in northern China.