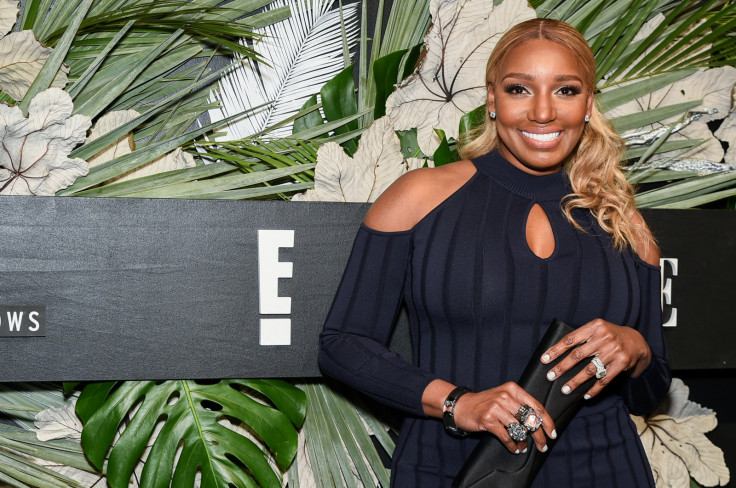 NeNe Leakes is officially returning to Real Housewives of Atlanta Season 10 and it didn't come too cheap for Bravo. According to reports, the reality star bagged a "lucrative deal" to return to the series as a part-time cast member.
She announced the news via Twitter, writing, "It's been a long process but we've finally reached an agreement! All hail the Queen for season 10 of #RHOA @bravotv#thethreatisback."
A report in Radar Online has all the details about the 49-year-old star's salary. According to the website, after a three-month negotiation, the reality star will reportedly be earning more than $2m (1.5m £) for season 10.
A production insider told the website, "The network gave her the most lucrative deal in network history." In addition to the cash, she will reportedly be receiving major "perks."
The source told the gossip website, "Along with a lucrative seven-figure salary, NeNe has a most favoured nations clause which allows her to have preferential treatment when it comes to scheduling filming events around her personal and business schedule. She also is able to keep her side gigs like hosting Fashion Police on E! and include her HSN Clothing Line and her SWAGG Boutique on the show as a promotion."
Also, Leakes will be the centre storyline in RHOA season 10. The insider said, "Filming started this week and NeNe is expected to be a centre storyline. The theme for this season is 'back to basics' and the focus is representing real women with real relationships and friendships."
"The network reiterated to NeNe that the viewers are vested in her personal life and career and that her participation would mutually increase viewership and serve as a platform for her expanding brand," added the source.
Leakes left the show after seven seasons to pursue other opportunities. Cast members Kandi Burruss, Porsha Williams, Cynthia Bailey, Kenya Moore and Sheree Whitfield are all expected to return full-time. Williams' friend Shamea Morton will make appearances alongside Kim Zolciak in RHOA season 10.