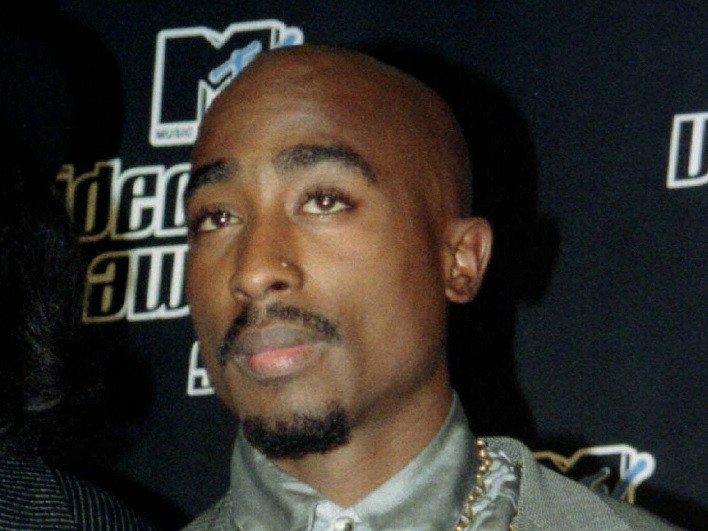 Tupac Amaru Shakur, also known by his stage names 2Pac, was shot on the streets of Las Vegas on 13 September 1996. Twenty years later, his murder remains unsolved.
The rapper's mother, Afeni Shakur Davis, who died in May 2016 at age 69 reportedly felt her son's death was "trivialised".
Donald David, who worked with Afeni to manage her son's estate, told People, "She was, as you might expect of a mother whose child has been killed, very, very angry. She was angry because she felt that nobody was trying to find out what had really happened. She was angry that it happened, but she was more angry, I think, that it was trivialized."
Her son's unsolved murder affected Afeni until the end of her life, according to David. "She never felt a sense of closure. There's still no official determination as to who killed Tupac or even an effort on anybody's part to find out," he said.
An LAPD source familiar with the Tupac murder investigation said that finding someone culpable in a murder is more difficult than grieving families believe. "They don't understand the laws and how things work. It is not what you know, it is what you can prove."
Las Vegas Police Department's detective Dan Long, who is also involved in the case, agreed and told the magazine, "If you let everybody out there know what your investigation is and where you are going, it's a problem. There are times when you hold things back. I know it sounds awful, but you have to."
The Dear Mama rapper's death spawned several conspiracy theories, hoaxes and false information. The LAPD source said, "Everybody wants notoriety. Everybody wants to be heard. Everybody wants to put their spin on it and make themselves look important. They will say whatever to make money. You have so many jailhouse informants trying to get favors and get out of jail. They've muddied the waters."
A biopic on Tupac Shakur, titled, All Eyez On Me, has released worldwide.