The Real Housewives Of Atlanta season 9 reunion ended on an explosive note on this Sunday's episode (7 May), as Phaedra Parks admitted to spreading drug rumours about Kandi Burruss and her husband Todd Tucker.
In the reunion episode, Parks reluctantly admitted to spreading lies and admitted she told Porsha Williams that Burruss and her husband Todd Tucker had planned on drugging Williams to take advantage of her sexually.
Former cast member NeNe Leakes appeared on Andy Cohen on Watch What Happens Live! and told the host that Parks' actions are anything but surprising to her.
"Phaedra been doing this b******t for a very long time. Phaedra did the exact same thing to me, as we already discussed before, years ago on the show when she first came on. She tried to take me down and it didn't work. Phaedra's been doing stuff like this, she just got caught with these girls."
She also added that Park was the "shadiest" among the group of women. Her friend Williams also played a part in the whole affair, even though Phaedra initiated the rumour, she added.
When asked what happened to her seemingly repaired friendship with Parks, NeNe said, "I thought Phaedra and I were cool, but once again, she's just a fraud, who knows? I don't know what happened. All I knew is that I showed up in Jamaica and Phaedra was no longer talking to me, and Porsha was no longer talking to me. I guess Phaedra has a way of twisting people's minds."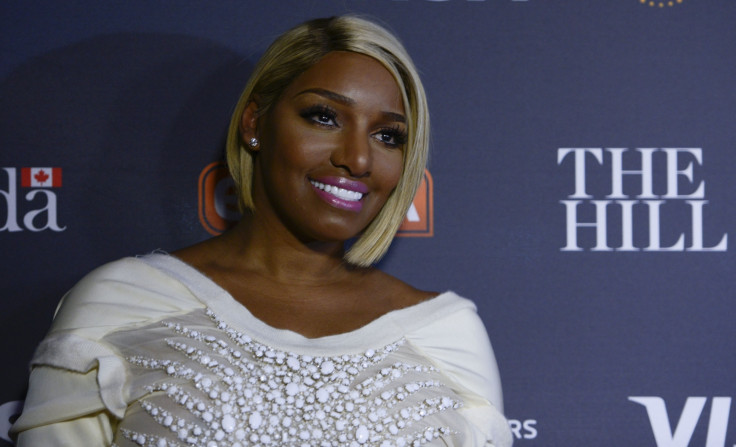 Parks' lies about Burruss were uncovered on RHOA season 9 reunion part 4, but she insisted that she had only heard the information from an unnamed source. She explained, "I repeated it because I heard it. Something was brought to me. I just repeated it. I repeated what someone told me. I'm not saying I didn't say it. I'm saying I repeated it."
According to Williams, the drug rumours were first brought up by Parks during a private phone call between the two. Williams told Parks, "You said first person. You said, 'Kandi told me this.' You said that she told you. You told me [Kandi] said it to you."
Later, Parks admitted, "I shouldn't have repeated it ... I screwed up. I'm sorry Porsha ... I didn't know if it was true or not ... If something would have happened to you, I would have been a bad friend. I'm sorry — I can apologise, I'm sorry Kandi. I shouldn't have repeated it. I'm sorry, it was bad judgement on my part. I'm sorry. I can't change it."