A neo-Nazi who plotted to kill Prince Charles so Prince Harry could become King has been detained indefinitely under the Mental Health Act.
Mark Colborne, 37, from Southampton, dubbed the "ginger extremist" had bought ingredients to make cyanide and outlined his plot in detail in his diary that was read out to the jury. He was convicted in September and sentenced at the Old Bailey on Tuesday 22 December.
The jury heard how Colborne was filled with a sense of grievance due to his ginger hair and idolized terrorist groups like the IRA because he believed they were also ginger.
Colborne wrote: "The IRA are my heroes – acting as a small military force taking on a wealthy power, and of course red hair being associated with their history."
He also revered the Norwegian mass killer Anders Breivik and had a hatred of non-Aryans, travellers and black people.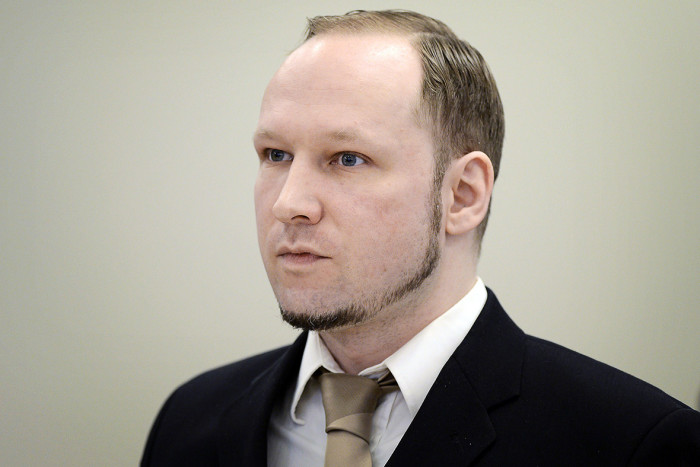 Colborne told of how he wanted to kill Prince Charles so the throne could be held by a ginger person.
He wrote: "Take up a good position and put a bullet in Charles's head. He is protected but not too protected. I would sacrifice my life for that one shot. Kill Charles and William and Harry become king. Kill the tyrants."
Colborne's plans went way beyond fantasies, the Old Bailey heard. He was arrested at the home he shared with his mother and half brother on 3 June 2014 after his half brother discovered a box containing his notes and ingredients for making poisons. Among these were the ingredients for cyanide and others that help poison be absorbed through the skin.
Following psychiatric reports Colborne was detained indefinitely at Ravenswood secure unit in Hampshire under sections 37 and 41 of the Mental Health Act.
Prosecutor Annabel Darlow QC said: "You have been consumed with rage at disparate individuals and groups and you write in graphic terms of bombing and butchery. You are, I regret to say, a warped individual who in the past has held views of your fellow man which were repugnant to right-thinking people."