The death toll from Nepal's devastating earthquake has climbed to past 3,700 as the entire country's army is involved in desperate rescue operation in mountain villages near the epicentre of the quake.
Nepal's police said in a statement that 3,617 people have died in Saturday's 7.8 magnitude earthquake, including 1,302 in the valley of capital Kathmandu alone. That does not include the 18 people killed in an avalanche, another 61 people killed in neighbouring India and 20 in Tibet.
But fears that the toll may rise well higher the given figure grow as the Himalayan nation's 100,000 soldiers and rescue workers are struggling to reach vulnerable mountain villages.
Udav Prashad Timalsina, the top official for the Gorkha district, told AP that 223 people had been confirmed dead in the area and appealed the central government for help.
"There are people who are not getting food and shelter. I've had reports of villages where 70 percent of the houses have been destroyed," he said, adding that he feared the number would go up because of the 6,515 people who are injured nationwide.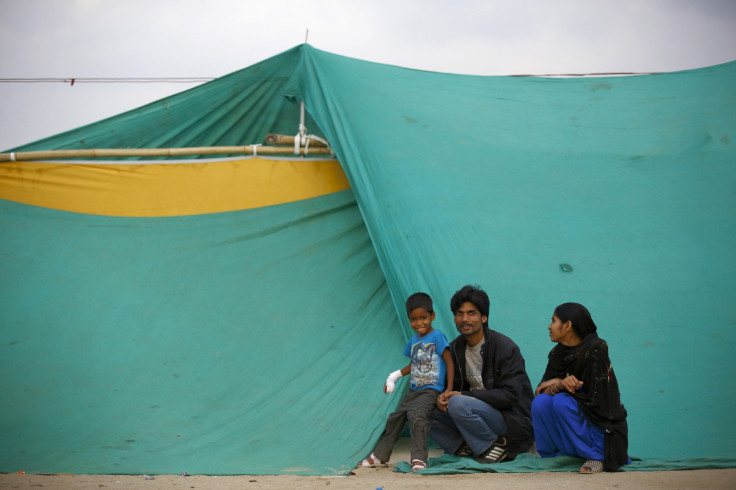 The United Nations also said the death toll is expected to increase as more information becomes available.
"In Kathmandu Valley, hospitals are overcrowded, running out of space for storing dead bodies and lack medical supplies and capacity," it said in the latest report. "BIR hospital is treating people in the streets...The majority of people remain outside houses for the second consecutive night."
The Nepali government officially requested international assistance for search and rescue operations in the Kathmandu valley, medical teams, heavy equipment for rabble removals and helicopters for transport of injured.
According to writer Thomas Bell, who is in Kathmandu, the government is not taking action to help those who are left without water, fuel and communications in the capital. However, the worst damage seems to be in other Nepali districts:
The violent tremors caused an avalanche on Mount Everest, killing 17 people on the mountain.
Five foreign nationals were among those killed on Everest, including three US citizens - a Google engineer, a doctor and a filmmaker - a Japanese man and an Australian woman.
Unicef said nearly one million children in Nepal were severely affected by the earthquake.
"This crisis leaves children particularly vulnerable - limited access to safe water and sanitation will put children at great risk from waterborne diseases, while some children may have become separated from their families," it said.
The earthquake was the worst to hit Nepal in more than 80 years and was felt across parts of India, Bangladesh, China's Tibet and Pakistan.