Netflix acquires rights to sci-fi romance The Discovery starring Rooney Mara and Jason Segel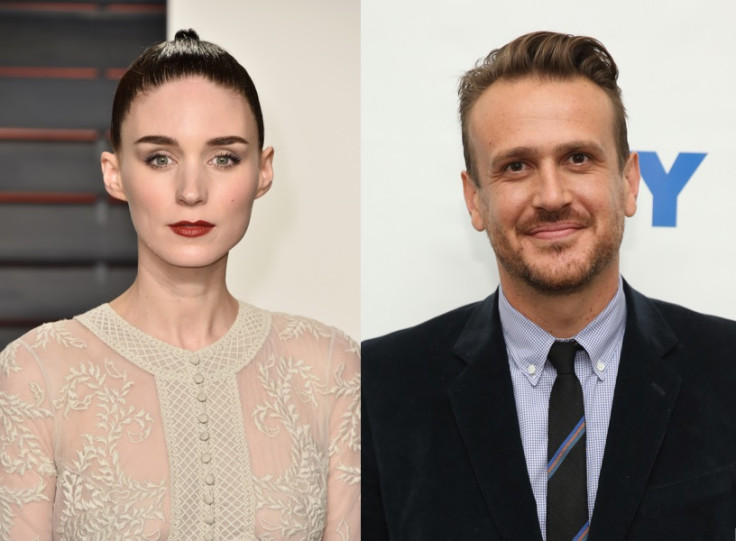 Netflix has acquired the rights to stream upcoming sci-fi movie The Discovery starring Rooney Mara, Jason Segel and Robert Redford. But those without a subscription to the streaming service who were keen to see the film need not worry, as it will reportedly receive a theatrical release in 2017 as well − as it did with last year's Beasts Of No Nation.
Set in a world where the afterlife has been scientifically proven, The Discovery will start Segel as the son of Redford's character, a man who made the huge discovery of Heaven and Hell, while Mara will appear as the woman he falls in love with. Very little is known about the plot so far, or how the afterlife will tie in with the pair's on-screen romance, but it has been revealed that Mara's character's "life is tinged by a tragic past".
Presumably the idea that the couple will live on, potentially together, after they die will play a part in the storyline. However, what that entails and how that affects the pair's relationship, remains unclear.
Charlie McDowell is set to direct the supernatural film after co-writing the script with the help of Justin Lader. The film-making duo previously worked together on 2014 movie The One I Love, starring Mark Duplass and Elisabeth Moss. Alex Orlovsky (Blue Valentine) is set to produce, alongside James D. Stern. Considering the film-makers' experience with melancholic romances and Lader's treatment of Mara's character in 2013's Side Effects, it is safe to say this project will likely turn out anything but light-hearted.
Not only have they acquired The Discovery but Netflix has also recently revealed that Jeff Daniels will be appearing in its upcoming mini-series Godless after rumours suggested he might and that he will be joined on the show by former The Walking Dead actress Merritt Wever. The streaming service will also play host to indie-produced movie The Fundamentals Of Caring, starring Paul Rudd, and Tallulah with Ellen Page over the next couple of months.
For all the latest entertainment news follow us on Twitter @alistinsider.
© Copyright IBTimes 2023. All rights reserved.