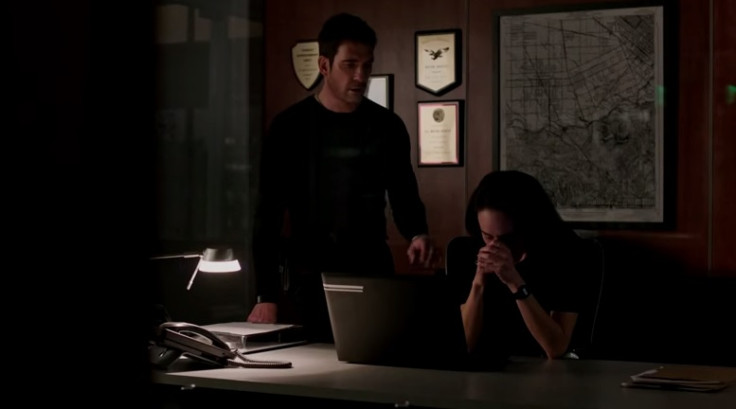 Many television networks have had a spring clean in the past few weeks, saying goodbye to several of their shows for good.
Cancelled programmes include Fox's The Mindy Project, CBS's Stalker and Battle Creek, while NBC has pulled the plug on shows such as One Big Happy and State Of Affairs. It has even been confirmed American Idol will end in 2016 after 15 series.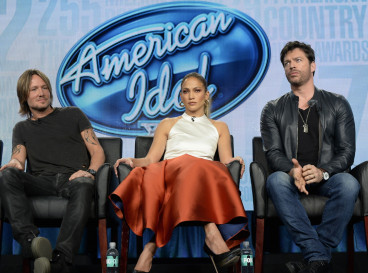 But what are the reasons behind all of these TV failures?
It used to be somewhat of a rarity that networks completely pull the plug on projects that they had invested a lot of time, effort and money in, but now viewers seem to be almost waiting for the day that their new favourite show is snatched off the air.
That's the real conundrum, however: a lot of people seem to be watching these shows that are being cancelled. Almost all of the titles cancelled in the past few weeks have large fan bases so why aren't they performing when it comes to ratings?
You see thousands of people tweeting despair at their 'favourite' shows ending. Surely, it would stand to reason that a show that is so well-loved would at least have enough ratings to keep itself on-air?
A possible explanation could be the internet's power over TV addicts, especially here in the UK, where we don't get many popular American shows until months after the US. Unable to wait, every week thousands of impatient fans opt to watch their favourite shows via illegal streams so they can watch it in advance, which obviously will not get picked up in that particular network's ratings.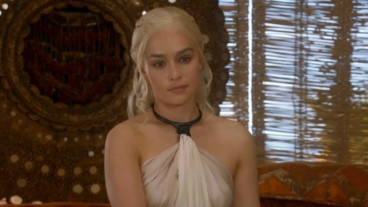 This would inevitably create a fan base as the viewers are watching the programme, but they wouldn't be counted towards the show's success because no specific network would be able to see that they did.
According to The Telegraph: "Game Of Thrones is the most illegally downloaded TV programme internationally, accounting for a quarter of all pirated downloads from 100 torrent sites." In this poll, Game Of Thrones is closely followed by The Walking Dead. The benefits that both of these shows have over some that have been cancelled recently, however, are that they've been going for a much longer time and they air almost immediately in the UK after they do in the US.
The growing success of online streaming sites
Another obvious thing that could be disturbing television's success is the massive company, Netflix. The site's dominance over the market has not only been proven in its recent involvement in major award ceremonies such as the Golden Globes and the Emmys, but is also demonstrated by the statistic that it currently has 60 million subscribers in 50 countries.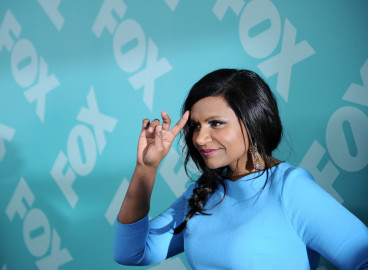 Netflix caters directly to how many audiences like to watch their programmes nowadays and that is the trend of binge-watching. A lot of viewers don't like to wait each week for the next hit of their favourite programme and sometimes that can turn people away from traditional TV and lead them to platforms such as Netflix and Amazon Instant Video.
While there are some shows that have been around for a long time and have been renewed to continue into the season double figures (NCIS, Bones, Grey's Anatomy and The Big Bang Theory), the subject of dedicated time is an interesting factor when considering that it's mostly newer shows that tend to get cancelled.
With the exception of American Idol, the vast majority of titles cancelled had only one season under their belts before they were announced to be axed. This presents the question do people have the time and effort these days to invest in television shows that are aired every week if they aren't already interested in them?
This argument also ties in with the fact that extremely successful long-running shows such Game Of Thrones and The Walking Dead are still doing well. Despite being hugely pirated, they will still have their faithful followers tuning in every week that have been watching the show since each of them began.
Is the growth of television as a genre just too much for networks to handle?
Perhaps it is not the viewer that is the driving force behind a programme being axed, however. With television being bigger than it has ever been before, networks are seemingly quick to cut ties with shows that are not raking in the big bucks nowadays, with the emphasis being on making money fast rather than developing a loyal fan base for a potentially long-running series.
Due to the huge success of television as a whole, is it a case of networks knowing that something just isn't as good as what's available to watch alongside it and that's what causes them to pull the plug so early?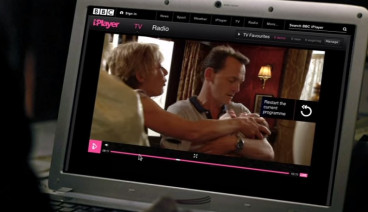 Nowadays, so many programmes go instantly on to some kind of catch-up service as soon as they're aired. Gone are the days when you would have to wait for a repeat to come on in the wee hours of the morning just to keep up with the shows you liked.
Even though catch-up services are somewhat incorporated into a show's final ratings, technologically, it has been said that retrieving the ratings from a device in which an episode is recorded is difficult and may not always be recognised.
As people's lifestyles are becoming busier and busier – what with work, exercising or simply a jam-packed social life – fewer people tend to watch a show when it actually airs, opting to record it to watch at a more convenient time, causing the show potentially to miss out on a counted viewing.
This further explains how a show can have a following and yet be considered a failure when it comes to straight ratings.
It's pretty safe to say that it must be an amalgamation of all of these things that have contributed to the decline of so many shows of late. But while the internet has definitely played a big part in drawing people away from watching traditional television, sometimes it can be put down to the networks for either not trusting that their shows are worth investing some time in or just churning out programmes that aren't worth the bother to begin with.