The Mindy Project cancelled by Fox but Hulu may continue making the popular comedy series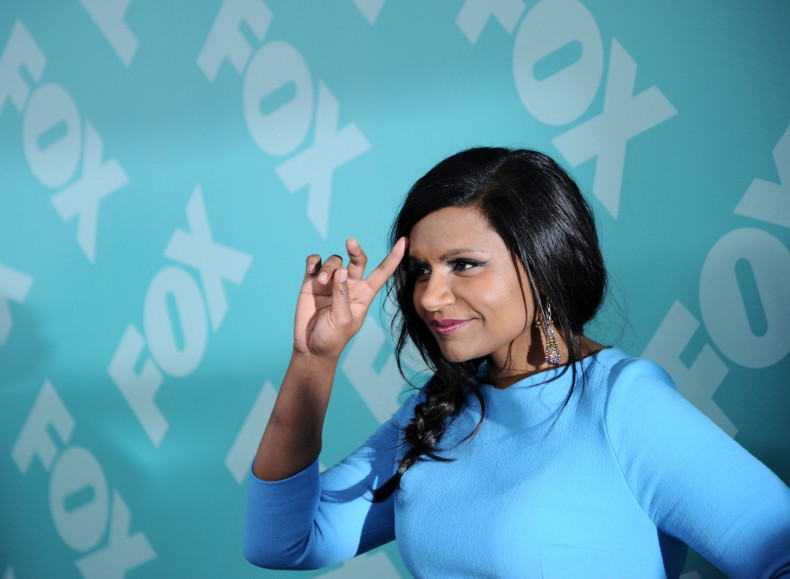 It only just finished airing its third season in March but IBTimes UK learned that the Fox Network has decided to pull the plug on comedy sitcom The Mindy Project, due to falling ratings.
Despite having a cult following, viewing figures are down from the levels the show enjoyed when it premiered in 2012 and Fox has decided to pull it.
However, it has been suggested that the show's production company, Universal Television is in serious talks with Hulu to continue on a fourth season where the network left off. Hulu already owns the streaming rights to The Mindy Project so it would seem like the logical solution for the show to make the transition onto the web-based platform.
The Mindy Project centres around young gynaecologist Mindy Lahiri, who struggles to balance her busy professional life and her not-so-busy love life, whilst surrounding herself with her crazy colleagues.
Similar comedy, Community paved the way for fan favourite shows that are cancelled on their original networks to move to online streaming to avoid being scrapped. After its fifth season aired in 2014, it was announced that NBC would be axing the series. The news sparked thousands of upset fans all over the world to launch a #sixseasonsandamovie campaign over multiple social media avenues, which even the cast members got involved with over time.
Recognising the immeasurable demand for the continuation of Community, Yahoo Screen jumped in on the action and opted to buy the rights from the network and went on to produce a sixth season which premiered in March 2015.