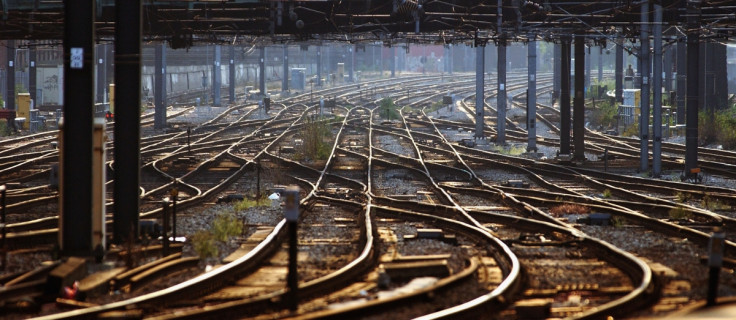 Network Rail has started the sale of its power network on Friday (4 March) in an effort to streamline the state-backed company.
The infrastructure operator launched the market-testing exercise as part of a £1.8bn property sales drive, which it is hoped should help fund Network Rail's £40bn investment for its five-year plan.
The move followed a six-month review by KPMG, and is part of a drive to explore the options when it comes to the company's power assets.
Network Rail owns thousands of cables and about 120 power substations, which will be sold to energy companies or private investors. The company signalled that the assets could also be leased or that private companies would run them for the network operator.
"Continuing the historically high levels of investment in our railway that we've seen over the last decade is absolutely vital if we're to provide the railway Britain needs in the years ahead," Network Rail chief Mark Carne said. "Better railways drive economic growth, housing and jobs."
"Our approach is all about financial discipline, with a renewed focus on our core activities while being open and innovative about new sources of finance to fund our growing railway," he added. Network Rail said the sale would "maximise commercial opportunities and inject private capital into the railway to help fund investment".
As part of the streamlining restructure, it is also hoped cash will be raised from 7,500 commercial property sales. It has further listed stations, land for housing, telecom assets and depots as possible selling targets but is also looking into other ways of raising money through the assets.
Its investment plan will run until 31 March 2019. The company added that it hopes to provide more capacity, decrease crowding and adapt to the accelerated railway growth and demand.