Network Rail Pleads Guilty over Teenage Girls Deaths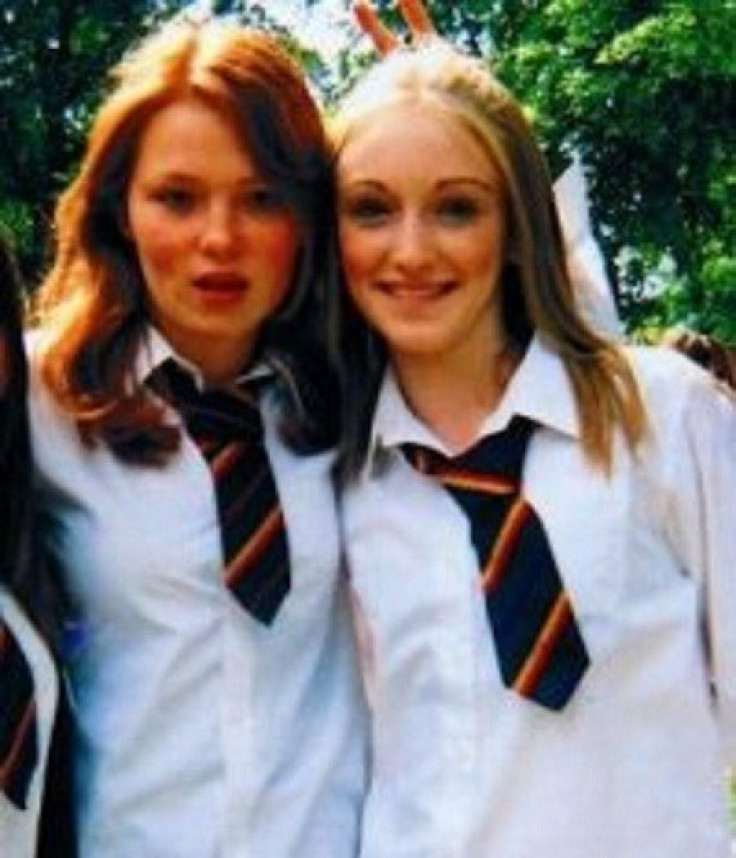 Network Rail has admitted to breaching health and safety laws over the deaths of two teenage girls who were hit by a train in 2005.
Olivia Bazlinton, 14, and Charlotte Thompson, 13, were killed after being struck by an oncoming train at the level crossing in the Essex village of Elsenham in December 2005.
The incident took place just a few miles from where 15-year-old Katie Littlewood was killed when she was hit by a train at the weekend.
Network Rail faced two charges under the Management of Health and Safety at Work Regulations 1999 and one charge under the Health and Safety at Work Act 1974.
Olivia's father, Chris Bazlinton, said that the admission by Network Rail proved his family "have been lied to over the years".
"I have no doubt Network Rail will change its procedures to ensure that action is taken when problems arise, and to avoid a cover-up happening again.
"But I think this should be transparent and open. I want to know what they are going to do to change the way they report on accidents and how they account for them.
"We shall be watching closely to make sure that the changes Network Rail has promised to improve level crossing safety are carried out".
In a statement released after the hearing, David Higgins, chief executive of Network Rail, said: "Last year I apologised in person to the families of Olivia and Charlotte. Today, Network Rail repeats that apology.
"Network Rail accepts that it was responsible for failings and therefore we have pleaded guilty.
"Nothing we can say or do will lessen the pain felt by Olivia and Charlotte's families but I have promised them that we are committed to making our railway as safe as possible.
"In recent years we have reassessed all of our 6,500 level crossings and closed over 500. I accept that there is still a long way to go but we are making progress."
Network Rail will be sentenced at Chelmsford crown court on 15 March.
© Copyright IBTimes 2023. All rights reserved.