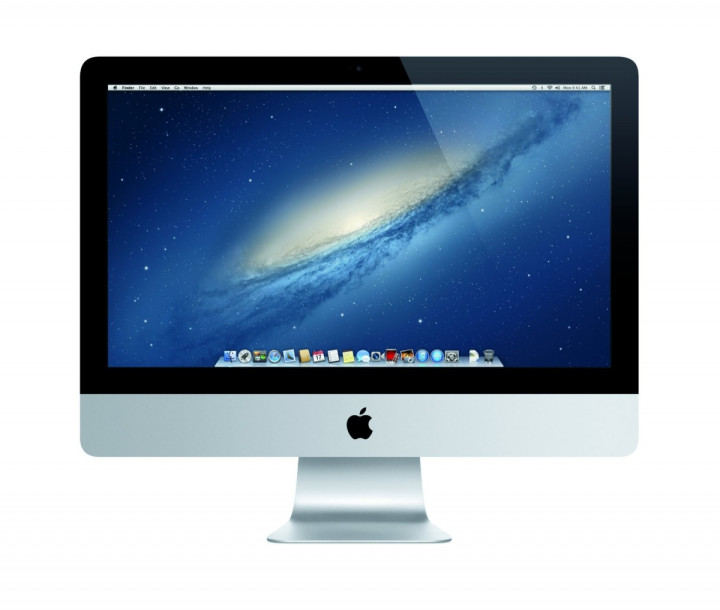 Apple has accidentally leaked an upcoming product, the mid-2014 iMac, according to a report by BGR.
The report cites French website ConsoMac, which discovered a mid-2014 27-inch iMac mention on Apple's website in a chart detailing what kind of Windows versions Apple's iMacs support.
However, Apple was quick to act on the matter and has removed the reference from its website. ConsoMac's image of the document with the new iMac reference can be seen here.
The leak didn't give away any other details on the product at this time, but did tell us that a new iMac is on its way in "mid 2014".
Previously, Apple leaked information about a new Mac Mini arriving during "mid 2014". This happened through a new listing on the Boot Camp support page on Apple's website, which showed "Mac mini (Mid 2014)" as one of the Mac mini models near the bottom of the page.
Until now, Apple hasn't spoken about either product and an announcement is expected over the next few weeks.
In related news, Apple's 2014 MacBook Pro line up was recently leaked through in-store imagery. This indicated that even the Apple MacBook Pro 2014 Base Model will have 16GB of RAM, apart from a minor performance bump thanks to a processor upgrade.