H7N9 Bird Flu Death Toll Hits Five in China
Man and woman believed to be latest victims of new strain of avian influenza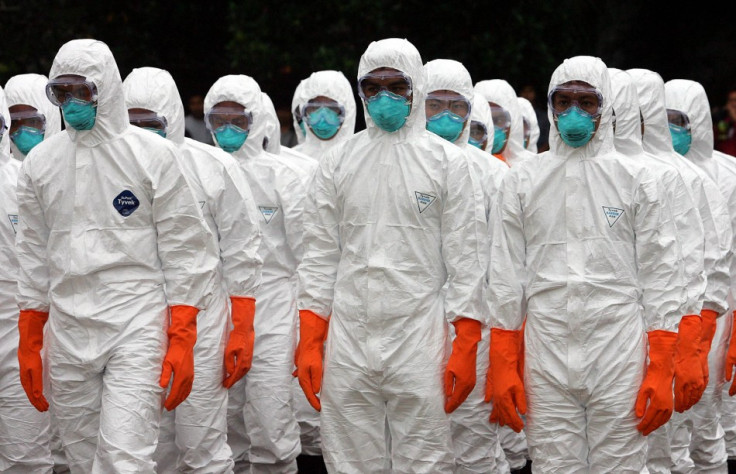 Five people have now been killed by the new strain of bird flu in China, state media has reported.
A middle-aged man and an unidentified woman have fallen victim to the disease. The death toll in China stands at five out of 14 confirmed cases, the government said.
Xinhua news agency said the unidentified person died in Shanghai on Wednesday.
The man, who transported poultry for a living, was one of several infected people who had direct contact with birds.
The Ministry of Agriculture has confirmed that the H7N9 virus had been detected in pigeons in a Shanghai market where agricultural products were sold.
The national health agency said that butchers, breeders and sellers of birds were all at risk of catching the virus.
It is unclear how people were being infected but some scientists believe person-to-person transmission is at least partly responsible.
Virus mutated
Researchers suggested that the virus may have mutated, allowing it to spread more easily between animals and posing a bigger risk to humans.
The first case of H7N9 was identified on 30 March. Since then an increasing number of people have been presenting with symptoms.
Apart from Shanghai, the virus has been identified in Jiangsu, Zhejiang and Anhui.
The World Health Organisation has played down the risk of infection, with its China representative Michael O'Leary saying of the latest deaths: "Again, there's been no human-to-human transmission that we're aware of, and over 80 close contacts have been tested so far and found to be negative.
"This is a good sign. But it of course requires careful follow-up to see if there could be any possibility of human-to-human transmission."
The organisation said no travel restrictions were necessary.
WHO said that three women, aged 45, 48 and 31, and one man, 83, were in a critical condition in hospital.
© Copyright IBTimes 2023. All rights reserved.