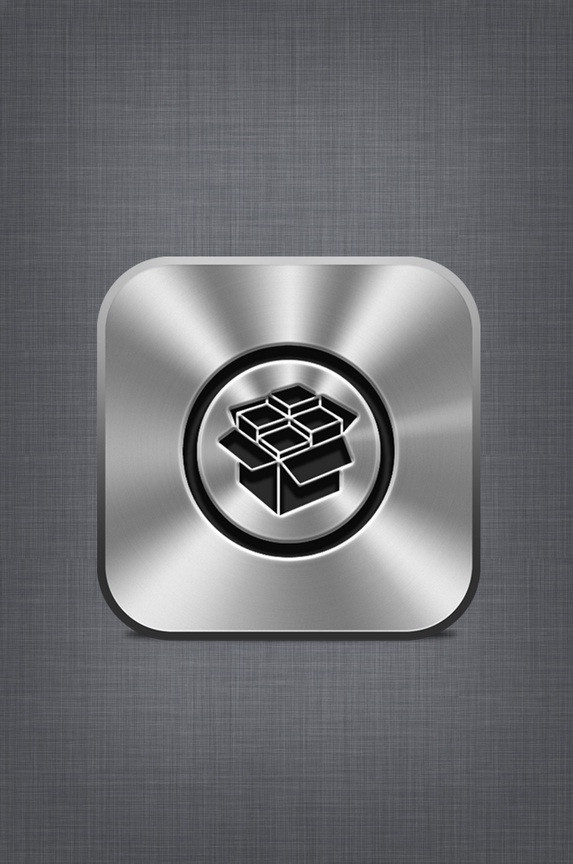 The founder of Cydia, Jay Freeman (aka Saurik), has lived up to his promise with the release of the new Cydia update that brings with it a modern look to its home page along with flatter icons and an appealing design that is synonymous with the famed iOS 7 user interface (UI).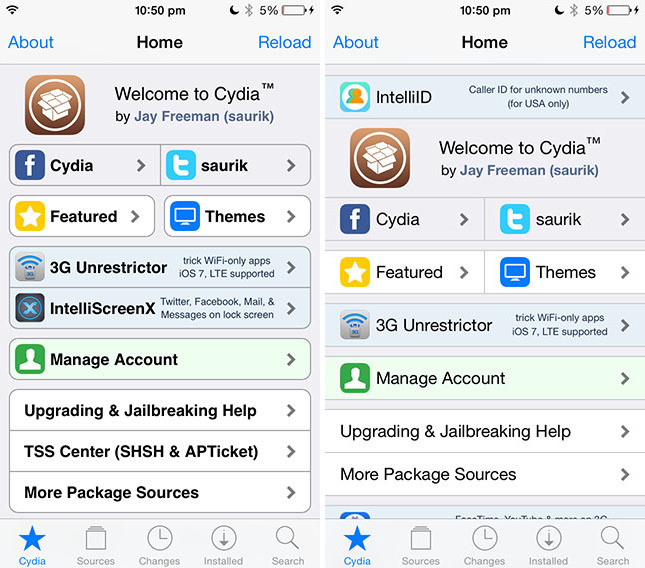 According to a iPhone Hacks report, users need to just launch Cydia to run the automatic update in the background or perform a UI refresh by tapping the Reload button at the top right corner of the screen, to get the latest Cydia update.
Saurik had promised to come up with refreshing UI enhancements with the Cydia update, just a few days ago, when he responded to Comex's decision to develop an alternative to Cydia Substrate (aka Substitute) for iMods.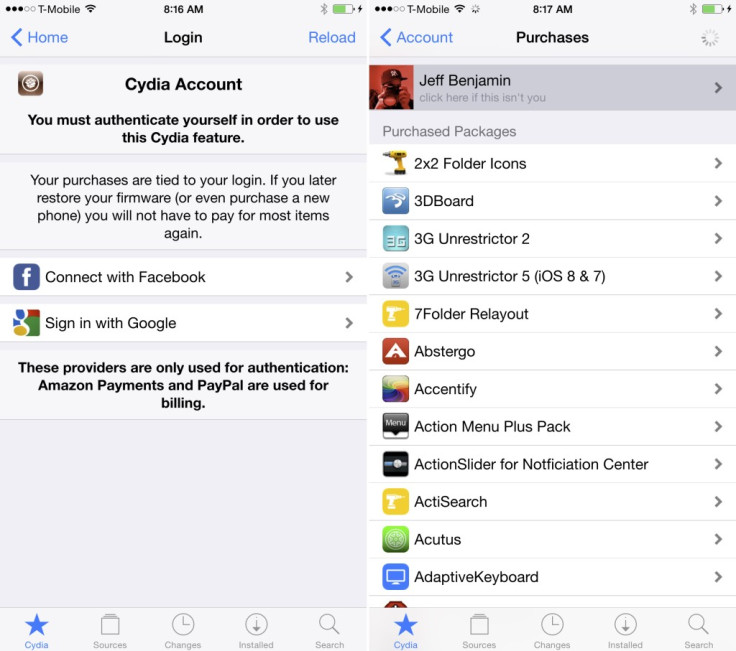 Earlier, Saurik had hinted at introducing some payment related changes to Cydia, which has not materialised in the current update.
Nonetheless, the new Cydia interface looks appealing with a contemporary design and flatter icons.
It has been ascertained that the functionality of Cydia will remain the same, even after installing the new update, which will only add visual enhancements to existing features.
Given Comex's decision to favour the Open Source alternative to Cydia, Saurik's attempt at reviving the closed source Cydia apps gets a massive boost with the release of the new visual update for Cydia.
This comes as a welcome change amid Saurik's scheme of things to develop and release a completely overhauled UI for Cydia Store.