New DNA technology identifies 9/11 victim 16 years after terror attack
Over 1,000 Twin Towers victims are still to be formally identified.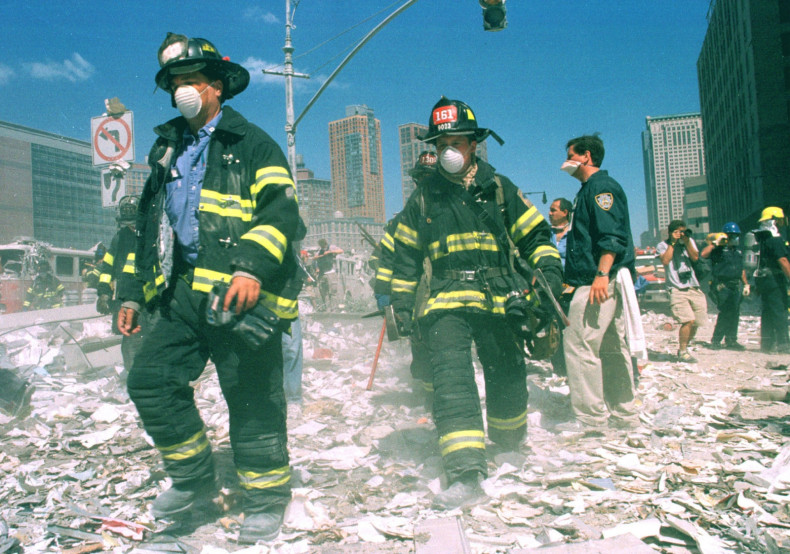 A victim of the 9/11 terror attacks on the World Trade Center has been identified almost 16 later, due to new advances in DNA technology. The name of the deceased male is being withheld at the request of his family, said the New York City chief medical examiner's office.
He is the 1,641st person to be identified in the attacks that saw al-Qaeda terrorists plough two commercial Boeing 767s into the Twin Towers in New York, buildings which then collapsed, killing 2,753 people in total. The last victim was identified in March 2015.
The remains were discovered by New York's medical office, which this year re-examined DNA recovered at the scene in 2001. The department was previously limited by current technology in its ability to test the samples.
Doctors has been unable to identify 1,112 people who died at the World Trade Center. This has left the grieving families of these victims no option but to wait and hope that a discovery might be made so that they can finally bury their loved ones.
However, during this time, DNA technology has advanced alongside the multi-million dollar effort to try and connect 21,900 found pieces of remains to the lives they represent.
This effort has not been simple as very few full bodies were recovered following the disaster. The remains were very difficult to analyse as they were affected by extreme factors such as heat from the jet fuel, and the chemicals involved in the resulting explosion and collapse of the buildings.
Over time, the medical examiner's office came to use a process that involves pulverising the fragments to extract DNA, then comparing them to the office's collection of genetic material from victims or their relatives. Most of the DNA profiles generated belong to previously identified victims.
In some cases, scientists have gone back to the same bone fragment 10 or more times, hoping new technology will provide answers. In total, the 9/11 airline attacks killed nearly 3,000 people at three different sites in New York, at the Pentagon, and an area where a plane crashed near Shanksville, Pennsylvania.