New FA chairman Greg Clarke fears Brexit will damage bids to host major tournaments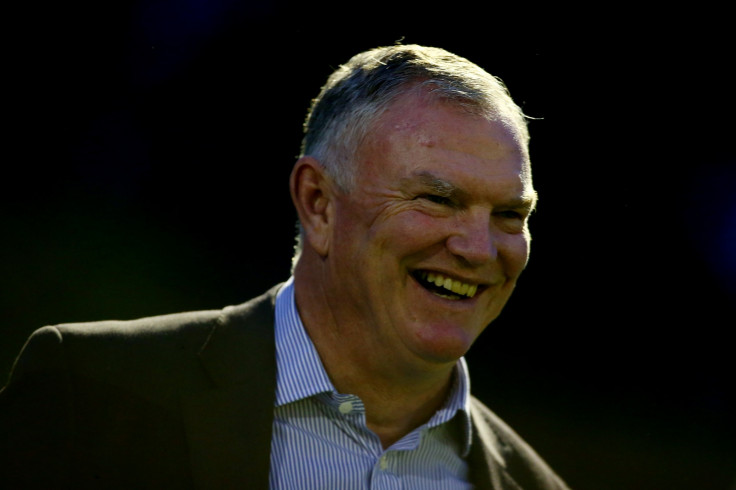 KEY POINTS
England last hosted a major tournament in 1996.
England lost out on hosting World Cups in 2006 and 2018.
New Football Association (FA) chairman Greg Clarke is concerned that Britain's exit from the European Union (EU) will make it harder for England to host major tournaments. The 49-year-old official is fearful England might find it tougher to build alliances following the vote and, therefore, it will be harder to win bids to host World Cups and European Championships.
Around half of the 55 members of European football's governing body are in the EU, but Clarke admits Brexit could still be a major stumbling block for the English FA, which has previously bid for the World Cup in 2006 and 2018.
It has, however, won the right to host the semifinals and final at the first-ever continent-wide European Championship in four years' time.
"Can we count on EU support or will they vote for EU nations [for tournaments] in the future? I don't know the answer to that, but we have to get to the bottom of that," Clarke said, according to ESPN.
"We have to build relations directly within UEFA now and not rely on the support of the EU nations because they might say we've got an EU member who wants it this year. So it's doubly important to have really strong relationships in UEFA and FIFA and I'm going to be working hard at that."
He admitted, though, that the FA might be forced to "slightly change our tactics" in order to secure a major tournament. "It might be jointly hosted with an EU member," he shared. "We are thinking about those things."
Euro 1996 was the last major football tournament hosted in England. However, the country has not staged a World Cup since winning it on home soil in 1966 and it could well be the case that Europe is not awarded the tournament again until 2034.
© Copyright IBTimes 2023. All rights reserved.