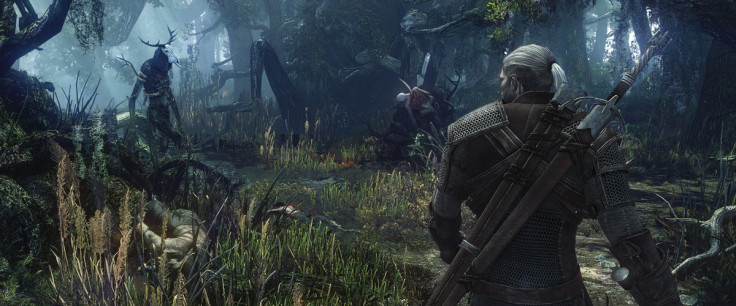 Fans of the The Witcher 3: Wild Hunt franchise now have plenty to cheer about as the recently announced New Game Plus mode is rolling out to Xbox One users.
According to an IGN report, The Witcher 3: Wild Hunt New Game Plus DLC is available for Microsoft's Xbox One platform, and is expected to roll-out to PCs and Sony's PlayStation 4 consoles in the near future.
This free DLC is available in the form of a 9.51MB-sized file and offers the following enhancements:
Primarily, if you are at level 30 and above, when beginning the current gaming session, your level will remain the same. If you are below level 30, you will automatically receive a boost when using the New Game Plus DLC. The DLC also lets you reset skills that were selected at the beginning of the game.
With the New Game Plus DLC, you will be able to carry over experience, items, money, and alchemy recipes. The DLC also lets you choose the desired level of difficulty.
The New Game Plus mode for The Witcher 3 can be obtained from the official Steam page. This DLC is the final of the 16 free DLCs that the game's developers had earlier committed.
Mandatory system requirements for the DLC to work include
OS: 64-bit Windows 7 or 64-bit Windows 8 (8.1)
Processor: Intel CPU Core i5-2500K 3.3GHz / AMD CPU Phenom II X4 940
Memory: 6GB RAM
Graphics: Nvidia GPU GeForce GTX 660 / AMD GPU Radeon HD 7870
Hard Drive: 35GB available space.