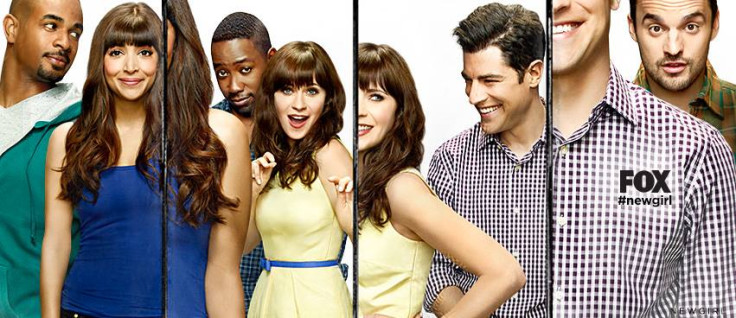 Schmidt's first name has finally been revealed on New Girl – and it's really not what viewers were expecting.
The career-focused, successful Jewish womaniser on the show has been going by the name Schmidt since the series began in 2011, getting through six seasons and 130 episodes without his full name being pulled up.
On Tuesday night's (28 March) episode on Fox, the forename of actor Max Greenfield's famous onscreen character was finally divulged.
In a surprise twist, his full name is Winston Schmidt. You may be thinking, "but there's already a Winston on the show?" and you'd be right. The character revealed that he shares his first name with one of his closest pals, Winston, who is played by Lamorne Morris.
Schmidt goes on to tell the original Winston that he now wants to go by his full name, Winston Schmidt. This could get confusing...
He said in the groundbreaking moment: "The time has finally come. I'm going to start using my first name again. I have no choice – when I was born, my parents gave me a name.
"It was the name I was called for most of my life, and I want my name back," he added.
He then produced a nameplate during the episode, before original Winston said: "Schmidt, I think that is a very bad idea. Don't do this. Ain't nothing but pain down that road."
Viewers reacted in their droves over the revelation, with one person sharing on Twitter: "Six seasons of @NewGirlonFOX and I never thought Schmidt's first name would be Winston," as another wrote: "winston schmidt" i'm dying this is so smart."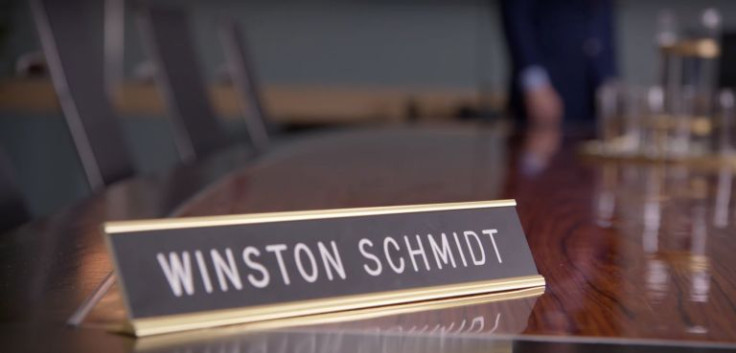 A third added: "Omg Schmidt's real name is Winston! I would've never guessed. He'll always be Schmidt to me though."
Another even dubbed it the "biggest plot twist of all time," stating: "Schmidt revealing that his name is Winston is the biggest plot twist of all time."