Apple has been forced to back down and offer customers in Australia who purchased the new iPad a refund because it claimed to offer a 4G service when this is not technically possible.
The problem relates to all new iPad Wi-Fi + 4G models which went on sale with the promise of being able to connect to Telstra's 4G network in Australia. However the new iPad connects to 4G on the 700MHz and 2100Mhz frequencies, neither of which the Telstra network operates on.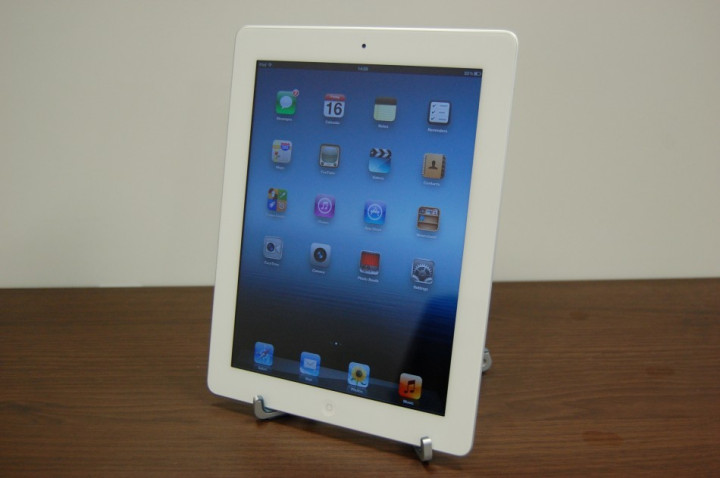 The Australian Competition and Consumer Commission (ACCC) said in a statement that Apple had "represented to Australian consumers that the product 'iPad with WiFi + 4G' can, with a SIM card, connect to a 4G mobile data network in Australia, when this is not the case." This is in contravention of the Australian Consumer Law.
As well as forcing Apple to offer refunds to customers, the ACCC wants Apple to publish corrective advertising on its website and in newspapers to explain just what mobile networks the new iPad will be able to connect to.
When the new iPad launched on 16 March there was some confusion surrounding which 4G networks the new tablet would work on. It transpired that the 4G element of the iPad would only work in the US and Canada and not with any 4G frequencies being used in Europe - including those proposed for use in the UK (800MHz and 2.6GHz). The new iPad did however offer improved download speeds on 3G netowrks of up to 42Mbps, up from 21Mbps on the iPad 2.
The issue in the UK was a bit of a moot point however as there is no working 4G network. Yesterday, Ofcom announced it would be delaying a decision on whether to grant Everything Everywhere a licence to convert some of its existing 3G into 4G later this year. The delay comes as a result of opposition from O" and Vodafone over fears that Everything Everywhere - a partnership between T-Mobile and Orange UK - would have a monopoly on 4G in the UK for up to two years.
While Apple has been advertising the new iPad as a 4G tablet, Telstra and another Australian carrier Optus have not being telling their customers the new iPad is compatible with 4G in Australia.
Apple says it will send all customers who purchased the iPad Wi-Fi + 4G an email offering them an refund. It will also place a notice in its stores clarifying the situation but is so far refusing to put stickers on the boxes of the new iPad.