While the UK doens't have a working 4G network yet, when we do finally get one, it has emerged that the new iPad will not work with the faster mobile data connection.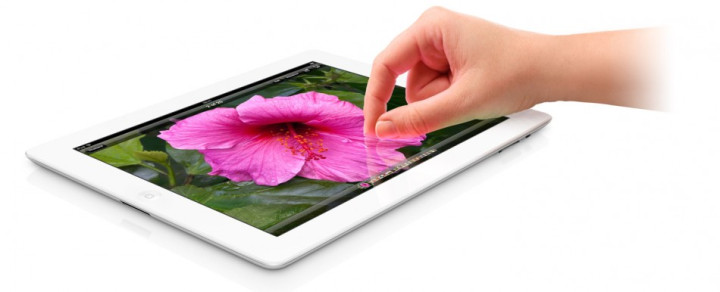 Speaking to tech site Pocket-lint, O2 has explained that the 4G + Wi-Fi version of the new iPad will only work on 3G in the UK, which is unfortunate news for those hoping to buy an iPad now and connect to 4G when it becomes available - or those people living in the areas covered by the current LTE trials by O2 and Everything Everywhere.
Apple's Phil Schiller said when announcing the new iPad that 4G is confusing, and he isn't wrong. The most popular standard for 4G at the moment is Long Term Evolution (LTE), and when companies speak about 4G this is invariably what they are talking about. LTE offers a much faster data connection than 3G (theoretically up to 100Mbps download speeds), but there are six different bands that the network operates on around the world.
The US uses different bands to the UK for its 4G network, so anyone thinking of buying a 4G iPad in the States will be left disappointed when it doesn't work in the UK.
According to Pocket-lint, Apple would have to announce a new iPad capable of working on the UK's 4G networks when they become available - which won't be until next year at the earliest.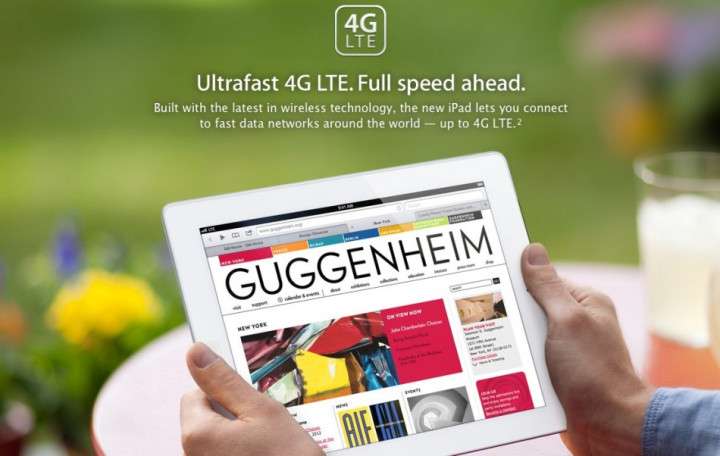 On the online UK Apple Store the iPAd is clearly advertised as being '4G' with "ultra-fast wireless" and "the latest in wireless technology." Eagled-eyed customers however will have spotted a smalle superscruipt note which links to a comment on the bottom of the new iPad page which staes: " 4G LTE coverage is not available in all areas and varies by carrier."
So what does this mean for UK customers buying a 4G iPad next week? Well, the new iPad does feature DC-HSDPA which is a 3G technology and can offer speeds of up to 42Mbps - faster than the iPad 2, which can only reach 14.4Mbps.
But there is a catch: the networks do not offer 3G speeds up to 42Mbps in the UK yet, so the real top speed of the new iPad in the UK is 28.8Mbps through Vodafone, with O2 and Three coming a close second, each offering up to 21.1Mbps.
This is quicker than the iPad 2, but some way off the claimed 100Mbps that a true 4G network is capable of. It seems that, while Apple is referring to 4G, it is doing so as more of a branding phrase than a technical term.
International Business Times UK has contacted Apple for clarification and is waiting for a reply.