Husband Murder Suspect Valentino Ianetti Released after Three Years without Charge
Murder charges against husband dropped after three years in jail without trial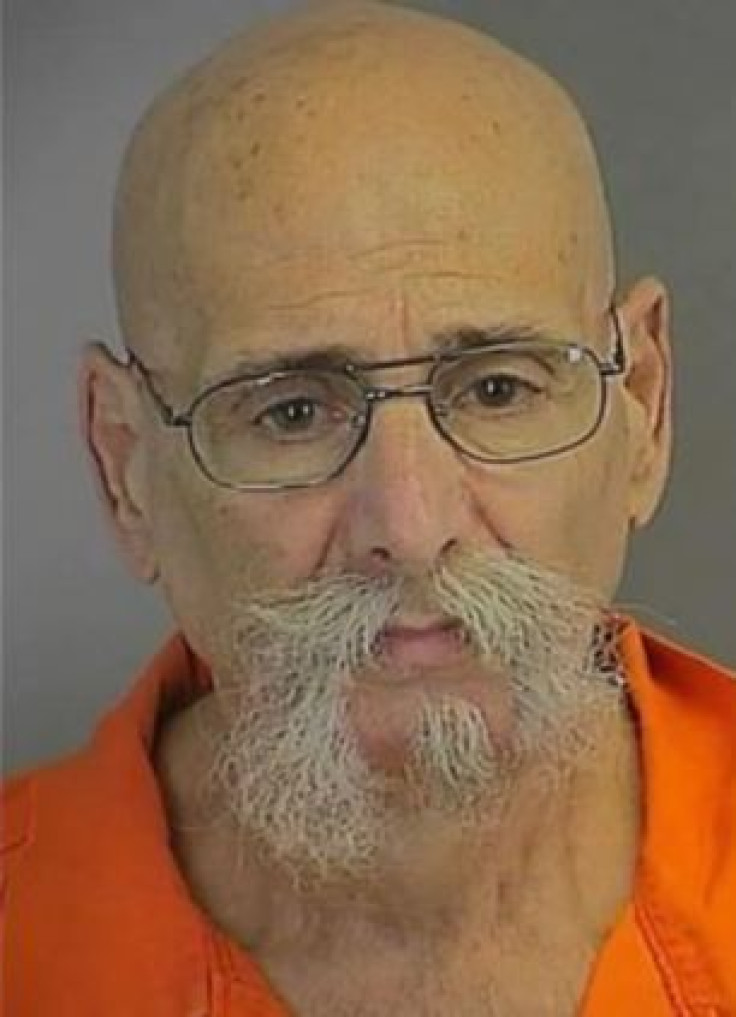 A man charged with his wife's murder has been released after prosecutors failed to disprove his claim that she stabbed herself 47 times.
Valentino Ianetti, 63, of Stanhope, New Jersey, was held for three years without trial for the murder of his wife in 2009.
He was released from jail after the prosecutor's office asked for all criminal charges be dropped because it could not mount a case.
Pamela Ianetti was found in the couple's apartment covered in blood and with multiple stab wounds. All but one of the wounds were superficial.
Steven Insley, public defender, said that she inflicted these "hesitation wounds" on herself before working up the courage to deliver the fatal cut.
An autopsy found that most wounds were to her neck and chest. The most significant were multiple injuries to her liver, lung and heart.
It was also found that she had consumed enough of the painkiller oxycodone, for which she had a prescription, to cause her death.
Insley told the Star Ledger: "She had taken between 20 and 40 pills. If not for stabbing herself, she might've died just from the drugs she had taken. She probably wasn't feeling the stab wounds."
The county's medical examiner maintained that she was murdered and the case was still being investigated despite charges being dropped. The charges against Ianetti could be reinstated, the county prosecutor said.
Assistant prosecutor Gregory Mueller said: "Because some reasonable doubt exists, this office felt it was appropriate to dismiss the indictment pending further investigation.
"We have not concluded necessarily that this was a suicide, only that there is some reasonable doubt at this time."
Following his arrest, Ianetti always maintained that his wife killed herself. There was no history of domestic violence and in 2011, he rejected a plea deal that would have involved pleading guilty to second-degree aggravated manslaughter in exchange for a 25-year sentence.
Public defender David Nufrio said the prosecutor's office "did the right thing" by dropping the charges.
"He lost family members, his house and his wife. He's virtually going to have to put his life back together again," he said.
© Copyright IBTimes 2023. All rights reserved.