Contrary to what you may have heard, university isn't all about watching Countdown and playing drinking games. There's some work to be done too, and having the right gear is going to make all the difference when it comes to crunch time.
Some of the kit you'll need will be obvious: a laptop and printer, for example. But there are some gadgets you might not immediately think of that will make student life a lot easier and far less stressful.
Whether you're flying for the nest the first time or are returning to continue your studies, we've rounded up 10 pieces of tech that will help you get the best out of academia.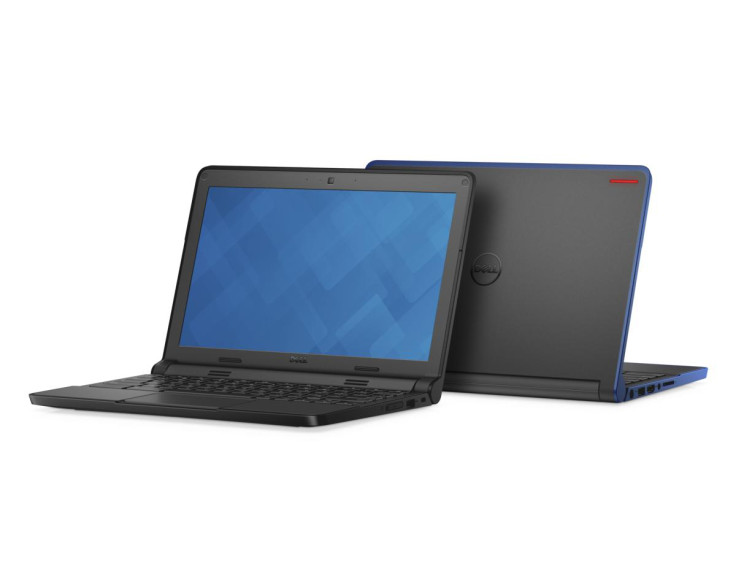 1. Dell Chromebook 11 (3120)
Chromebooks are a great option for budget-conscious PC users who spend most of their time connected to the internet. Dell's latest Chromebook 11 offers superb value for money with its lightweight design, strong performance and long-lasting battery life, making it an ideal laptop for lugging to lectures. And with Google's productivity apps right at your fingertips, you can rest safe in the knowledge that all your notes will be stored safely in the cloud.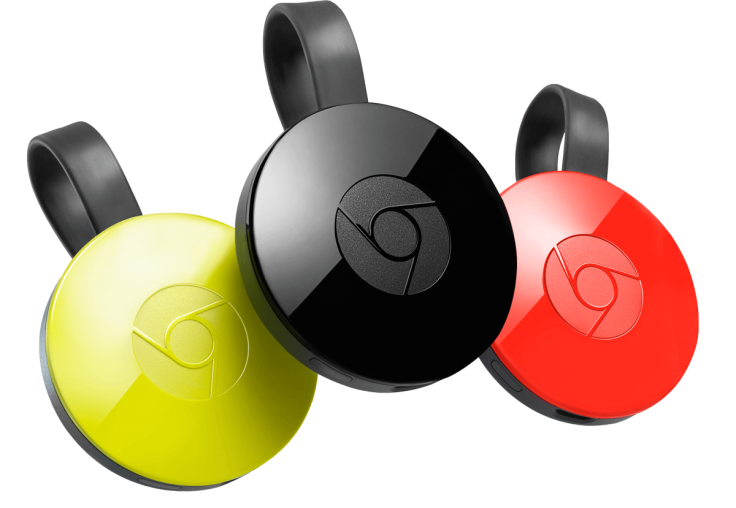 2. Chromecast
Chromecast can turn any 'dumb' television rocking an HDMI port into a SmartTV, opening it up to the power of the internet. It's ludicrously easy to set up and once you have the Google Cast app installed you can stream content from the likes of Spotify, YouTube, BBC iPlayer, Now TV and Netflix straight to your set. A sure-fire way to curry favour with new flatmates, and all for just £30.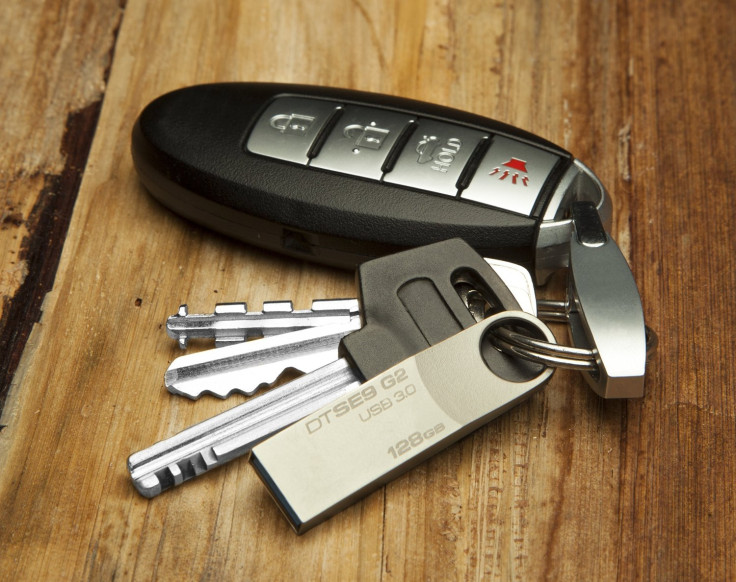 3. Kingston Data Traveler 128GB USB 3.0 Flash Drive
Kingston's 128GB Data Traveler USB stick offers a more economical alternative to carrying around an external hard drive. It's big enough to store all your work on and can handily be attached to a keyring, meaning you're less likely to misplace it. It's also highly durable and small enough to fit into your laptop's USB slot without blocking access to adjacent ports.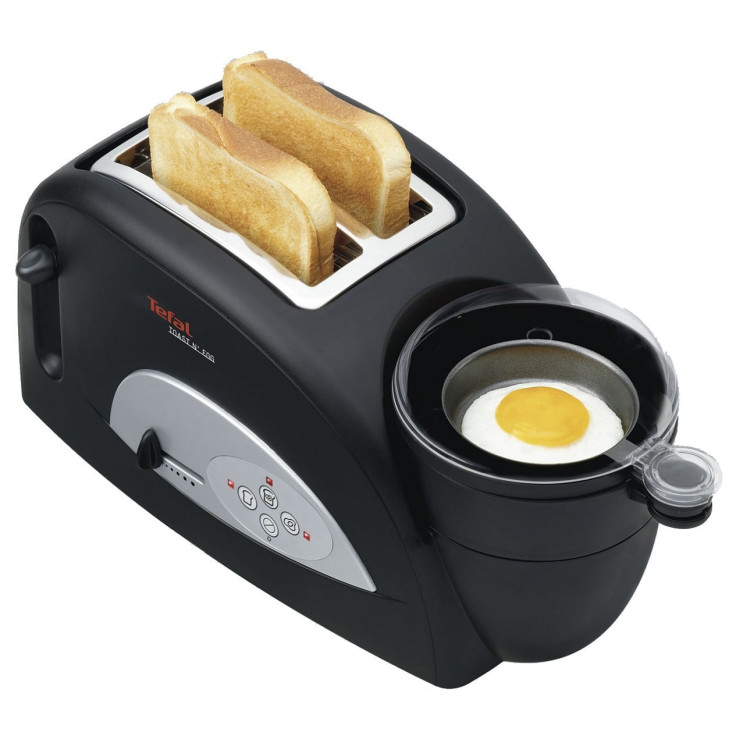 4. Tefal Toast 'n' Egg 'n' Beans
Tefal's breakfast-making machine can cook toast AND eggs AND beans and is surely the greatest creation in the history of mankind. Even more incredible is the fact that it only costs £30. You'll never have an excuse to skip breakfast again.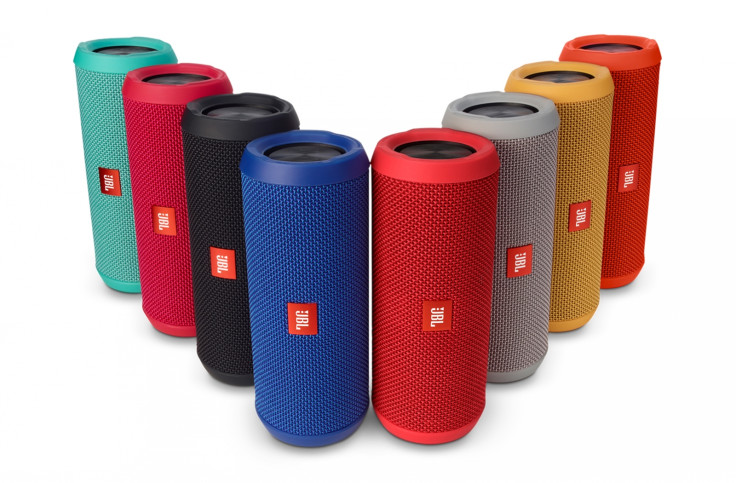 5. JBL Flip 3 Bluetooth Portable Stereo Speaker
As well as packing great sound, JBL's Bluetooth speaker is durable and splash-proof, making it more likely to survive the university experience with you. The Flip 3 boasts an impressive 10 hours of battery life and allows up to three devices to connect with it at once, meaning fewer arguments over the music selection at parties.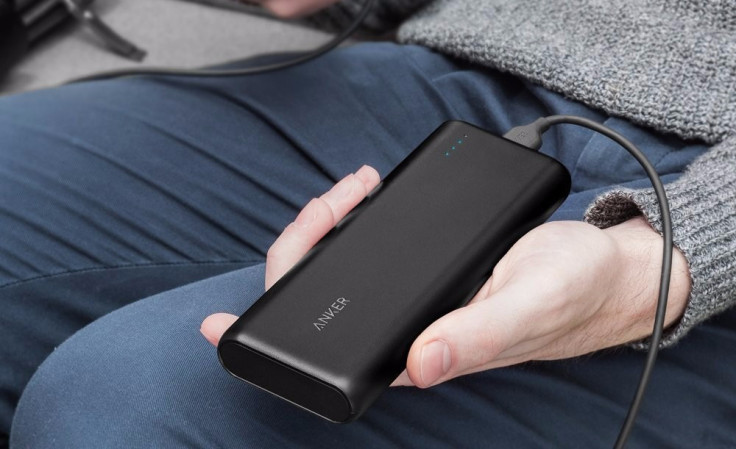 6. Anker PowerCore 20000 with Quick Charge 3.0
Face it, at some point you're going to wake up late for a lecture only to find that you forgot to put your phone on charge overnight. This portable battery pack from Anker can hold 20,000mAh of juice, which equates to roughly six full smartphone charges. It's also compliant with Qualcomm's Quick Charge 3.0 technology, meaning your phone will be back to near-optimal charge levels before you crash sweating and breathless through the auditorium doors. Provided you remember to charge it, that is.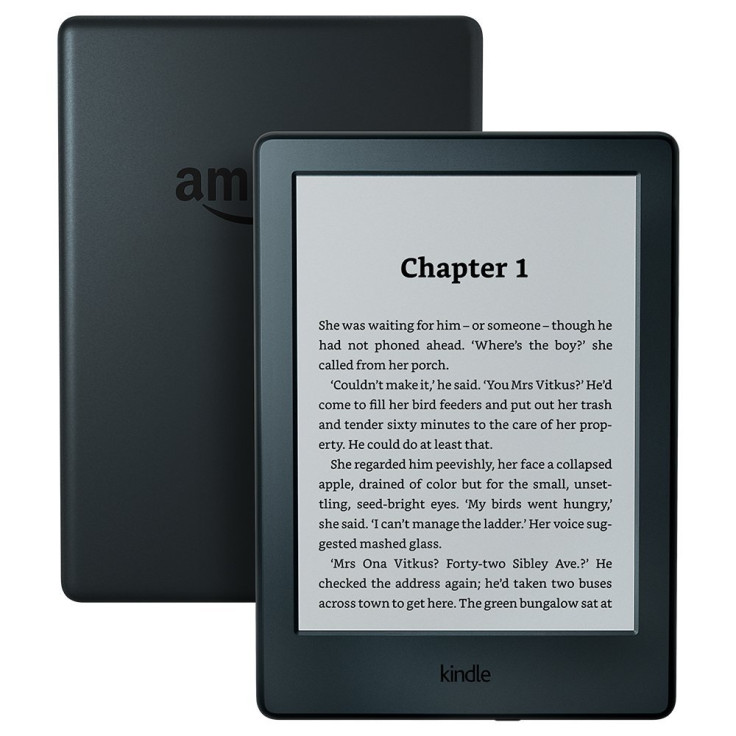 7. Amazon Kindle
Sorry literature lovers, but you're not going to be able to take all your books with you to your student digs. Fortunately, the fourth-generation Amazon Kindle can store up to 6,000 books while still weighing less than a standard paperback. Great for killing time between lessons or just unwinding after a hard day of studying (read: drinking).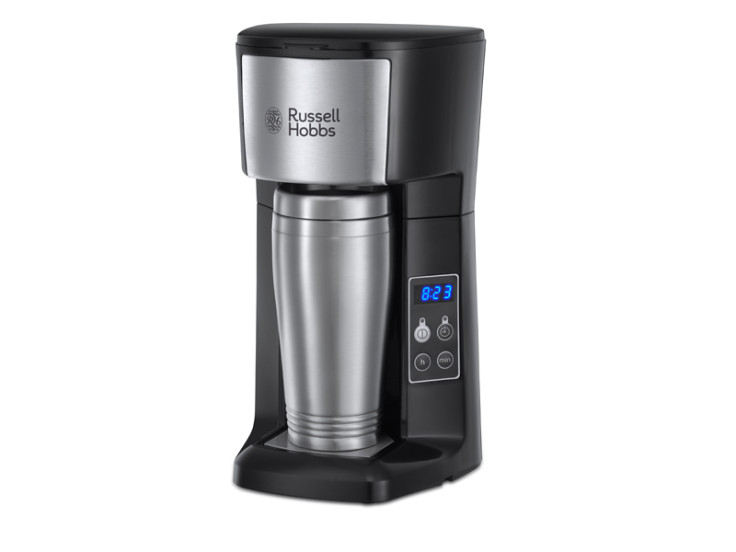 8. Russell Hobbs Brew & Go Coffee Maker
Money's going to be tight in those first few years of uni, so buying a daily coffee from Starbucks is a stretch for that student loan. Instead, £20 will get you this personal coffee maker from Russell Hobbs, which brews coffee directly into a removable travel mug for your morning commute. It even features a timer, so you can program it to have your cup of Joe waiting for you when you wake up.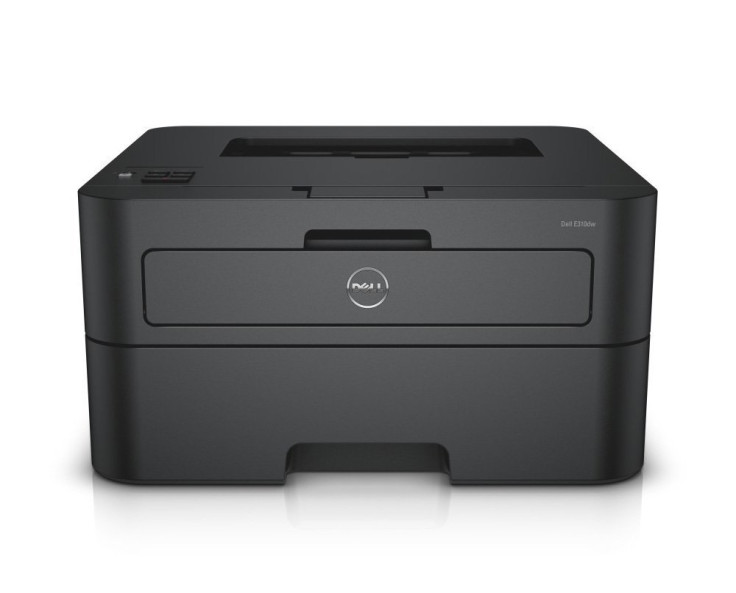 9. Dell 210-AEHG Bluetooth Printer
Having your own printer will save you from insurmountable hassle during the run-up to deadlines, as well as having to dash into university in the middle of the night to print off coursework. This Dell laser printer features both Wi-Fi and Bluetooth, which is pretty amazing given its price tag.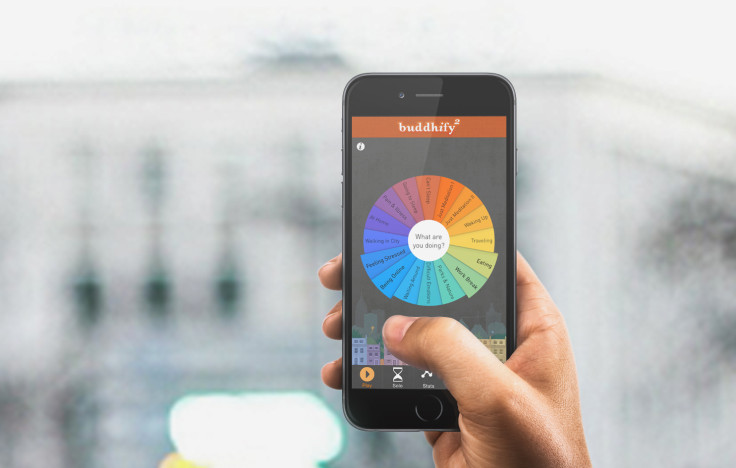 10. Buddhify
You're going to have a blast at university, but there are going to be some stressful times too. Buddify, which is available on Android and iOS smartphones, has more than 80 guided meditations to help you de-stress no matter where you are and what you're doing. Each track lasts 5-30 minutes and have been designed to fit around your daily routine, offering meditations for travelling, being online, and going to sleep. Peace of mind for the price of a coffee is a great deal by our books.
Price: £1.99 (Android)/ £3.99 (iOS)