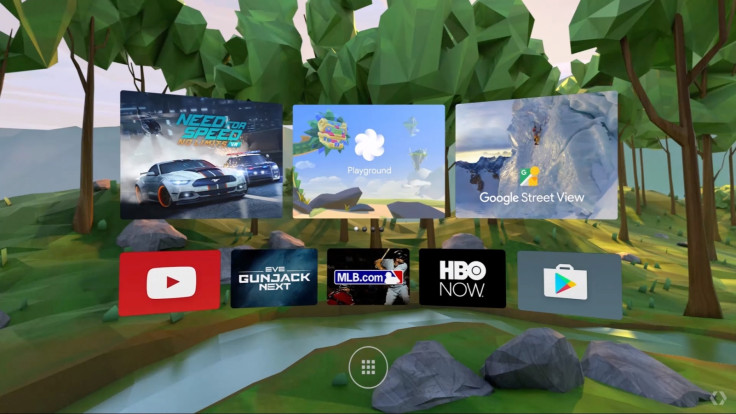 Google's mobile virtual reality platform will be launched in a matter of weeks boasting a catalogue exclusive apps and content, according to reports. Google is said to have funnelled "hundreds of thousands of dollars" into its Daydream VR initiative, with the company hoping to play a central role in the growth of the mobile VR ecosystem.
Sources told Bloomberg that Google has invested in a variety of content for its virtual reality platform so that it can see what works and what doesn't.
The company is said to be spending high six-figure sums on gaming content via partnerships with video game producers, and "from low five figures to low six figures" on films and videos.
The latter includes 360-video content from YouTube celebrities like Justin Ezarik – known to her followers as iJustine – as well as twins Grayson and Ethan Dolan. Google has also partnered with sports leagues including the NBA and MLB for Daydream's launch, meanwhile Hulu plans to debut brand new content to coincide with its arrival.
Given that the virtual reality revolution is already well underway, it's little surprise that Google wants to get its horse out of the gate quickly. Microsoft, Facebook, HTC and Intel have all thrown down their respective gauntlets, leaving Google as one of the few major tech companies not to have put forward a premium VR offering (Google Cardboard doesn't count).
At the same time, the first Daydream-ready smartphones are beginning to appear on the market courtesy of manufacturers like ZTE and the Android 7.0 Nougat update, which brings native support for the platform to Google's mobile OS.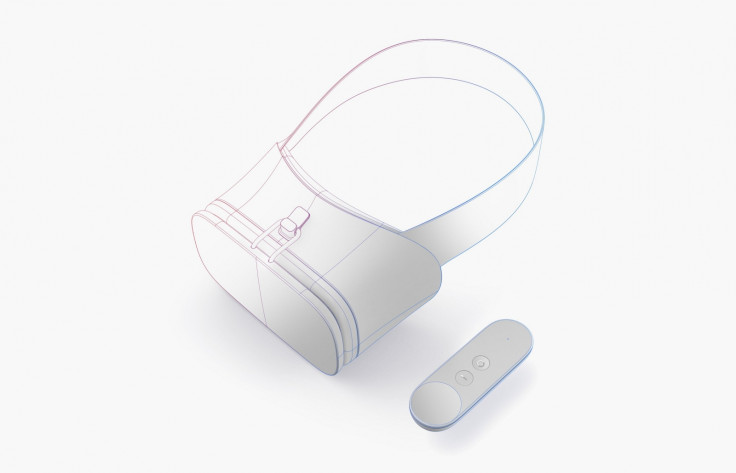 Google has previously said that Daydream will arrive during Q3. Bloomberg reports that Daydream will be introduced around the same time as the release of new Android phones, VR headsets and controllers. Given the timeframe, this means it could debut around the same time Google's new Nexus devices.
Daydream is a platform designed to allow device makers to use it with their own VR devices, although Google is reported to be working on a headset and controller of its own.