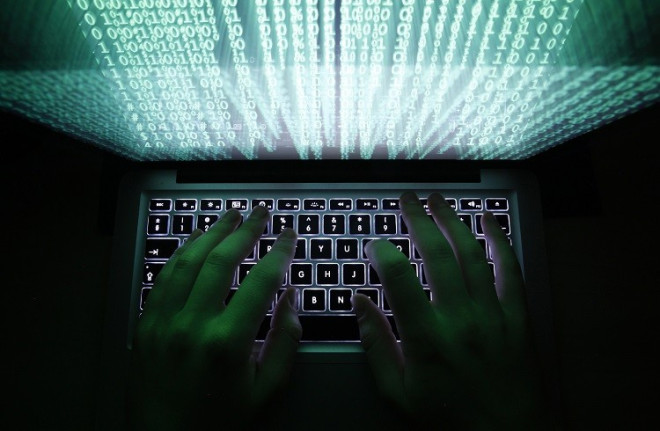 Technology which allows child abuse videos to be tracked by their online 'fingerprint' has been donated to law enforcement agencies for free by a UK company.
Tech company Friend MTS has developed software called F1, which produces a unique 'fingerprint' for online videos, and will allow law enforcement agencies to instantly identify if material they uncover is in their database.
They have now donated the technology to child protection agencies worldwide, including the International Centre for Missing and Exploited Children.
"Once a video is fingerprinted, F1 can efficiently and reliably identify copies or partial copies wherever they are encountered, saving law enforcement valuable time and enabling online services to filter and block the distribution of this egregious material," announced company founder Jonathan Friend.
ICMEC technology officer Richard Brown told Wired that child abuse material was increasingly recorded on mobile phones.
"An abuser can easily take a two or three minute abuse video of a child sometimes even if the parent is in the vicinity. Hundreds of these small clips and even selfies are being confiscated everyday," he said.
F1 works by creating a signature for the videos by calculating their essential characteristics, known as a 'hash'.
When a cache of child abuse videos is seized, law enforcement will be able to quickly identify which are new, freeing up time to rescue victims and track down perpetrators.
It also means that the distribution of child abuse material online can be more easily tracked and child abuse rings identified, as law enforcement agencies see how videos spread over continents and across borders.
ICMEC also plans to distribute F1 to software providers involved in the battle against online child abuse.
It will also be available to social networks and online service providers.
Troels Oerting, head of the cyber-crime centre at Europol, said that the technology would prove invaluable in child abuse investigations.
"This technology will provide the police specialists with a robust standard to filter the material seized in the frame of their investigations, giving them a new resource to focus on on-going abuses and rescue more children," he said.