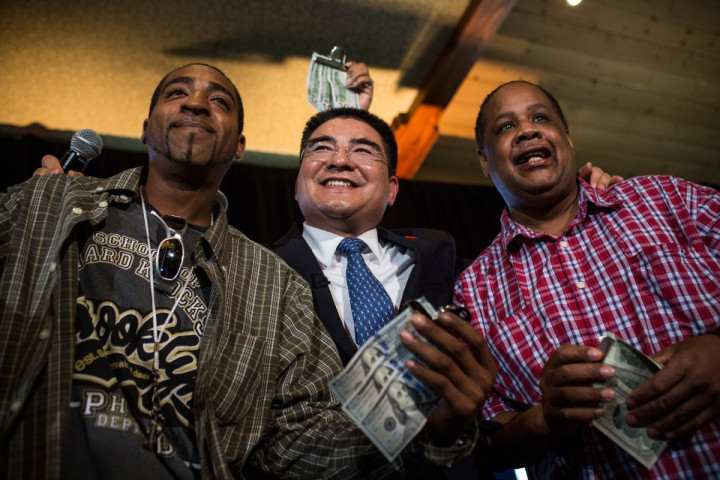 An eccentric Chinese billionaire who threw a charity lunch for some of America's poorest people has been criticised for not giving his guests $300 each.
Chen Guangbiao invited 1,000 poor Americans to lunch at the Boat House restaurant in New York's Central Park.
In adverts in the New York Times and Wall Street Journal, he said would provide lunch, would personally sing the 1985 charity single We Are The World, and would give each attendee $300 (£170).
However, after the lunch, which was held on 25 June, it soon emerged the poverty-stricken guests would not be getting their cash.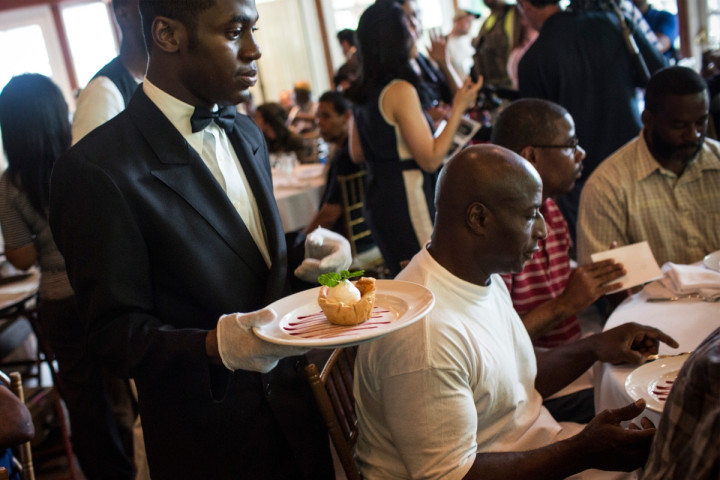 Four guests were brought on stage and given the money, after which Chen – with a 200-strong backing troupe – sang the charity song.
Rumours quickly began to spread among the guests that no-one else would be getting any cash, and they began chanting "where's the money? Where's the money".
Chen assured guests this was not the case, but left shortly after – taking all his money with him.
It emerged that security concerns highlighted by homeless advocates and police meant Chen was unable to give out the money. They had said homeless guests might spend the money on drugs, and that it could be better used in their programmes.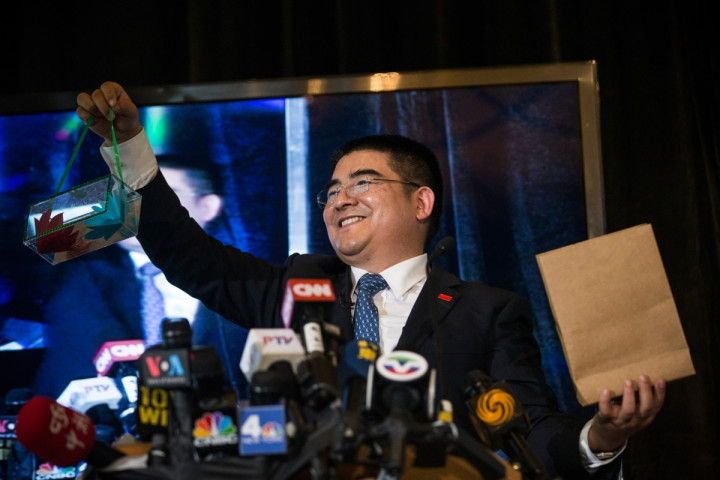 Harry Brooks, a Vietnam war veteran who attended the event, told the Telegraph: "We have been duped to come along here under false pretences and now we are just part of a propaganda trick for the rich.
"We don't need their steak, we need the money so that we can pay for food and clear debts. Now we're never going to see it. This is a disgrace."
Edward McCure, one of the four diners who was given money, said he gave the cash to the shelter that he had been staying at for the last four nights. "It gives you hope," he told New York Daily News.