Eccentric Chinese Billionaire Chen Guangbiao Invites 1,000 Poor Americans to Dinner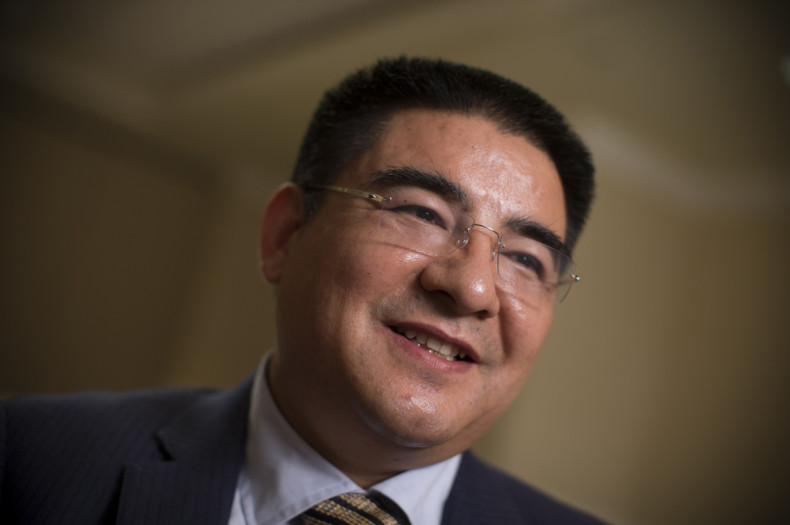 An eccentric Chinese billionaire has invited 1,000 poor Americans to have dinner with him in Central Park, New York.
Chen Guangbiao took out a full page advert in the New York Times and a half page advert in the Wall Street Journal inviting less wealthy Americans to the Boat House restaurant where they would also receive $300 (£170).
In the advert, Chen said he was teaming up with a "famous American charity" to host the lunch for "1,000 poor and destitute Americans". The lunch will take place on 25 June and during the event, Chen will sing the 1985 charity single, We Are The World.
Speaking to the South China Morning Post, Chen said: "I want to spread the message in the US that there are good philanthropists in China and not all are crazy spenders on luxury goods.
"At the same time, there are many wealthy Chinese billionaires but most of them gained their wealth from market speculation and colluding with government officials while destroying the environment.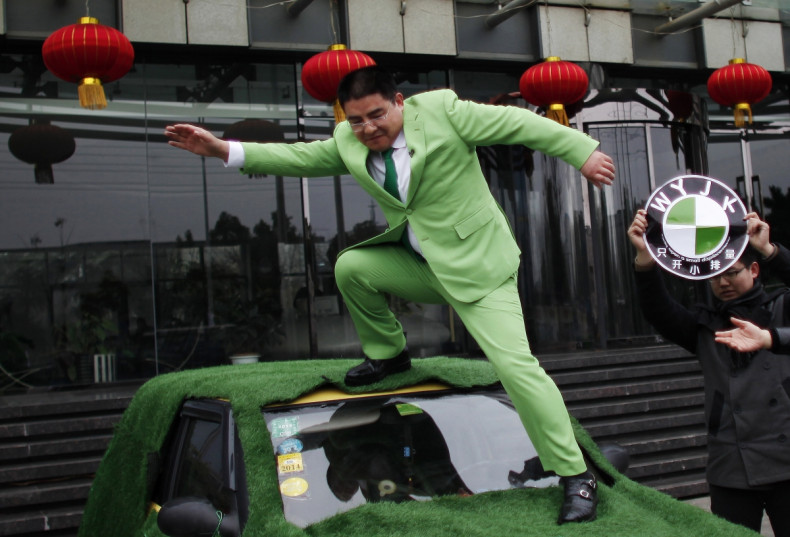 "I can't bear the sight of it, because all they do is splurge on luxury goods, gambling and prostitution and very few of them sincerely live up to their social responsibility. I'm trying to stimulate them to do good."
Chen said he would like his deprived guests to spend the money on occupational training. So far over 250 people have responded to the advert and he expects the luncheon to be fully booked within days.
He said the campaign will cost at least $1m: "US philanthropists donated to China's disasters; why can't we help the poor in the US? It will also improve Sino-US ties," he said.
Who is Chen Guangbiao?
Chen, 45, is one of China's 400 richest people. He made his fortune in the recycling industry with Jiangsu Huangpu Renewable Resources Ltd.
However, he is better known for his eccentric and philanthropic ventures. Earlier this year he unsuccessfully launched a bid to buy the New York Times. He also said he would settle for the the Wall Street Journal if he failed.
Speaking to the SCMP, he said he was looking to return to the US to buy the New York Times' opinion section instead: "It would be a bilingual page, in Chinese and English, and the content would be my call. It would be about environmental protection and charity."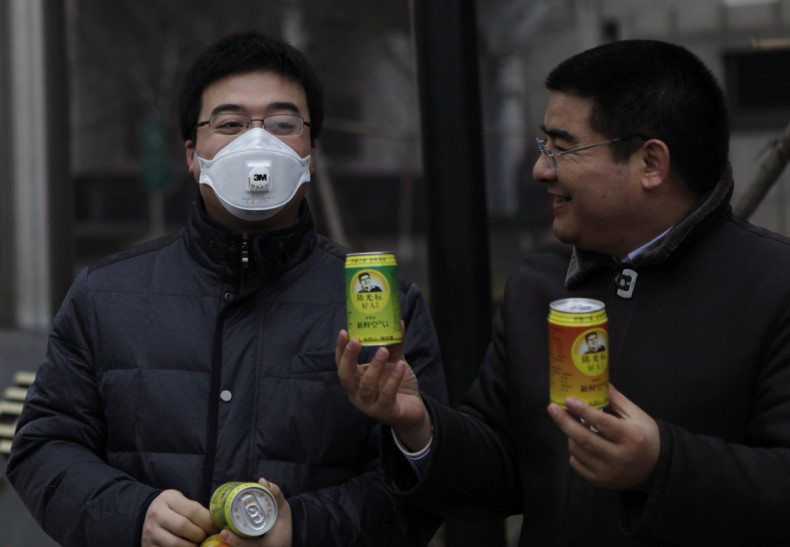 Chen also hit the headlines in January for his impressive business card, leaked by Business Insider. Some of his accomplishments listed include:
Most Influential Person of China
Most Prominent Philanthropist of China
China Moral Leader
China Earthquake Rescue Hero
Most Well-known and Beloved Chinese Role Model
Most Charismatic Philanthropist of China.
He added that he was "good at working with Jews", while discussing his potential purchase of the New York Times.
Chen is also known around the world for his "canned air", which he sells for 5 yuan ($0.80). "Every day, we are inhaling the exhaust fumes of cars," he told China's Sina News "And now we have pollution-free air to sell – a benefit to everyone's health and longevity."