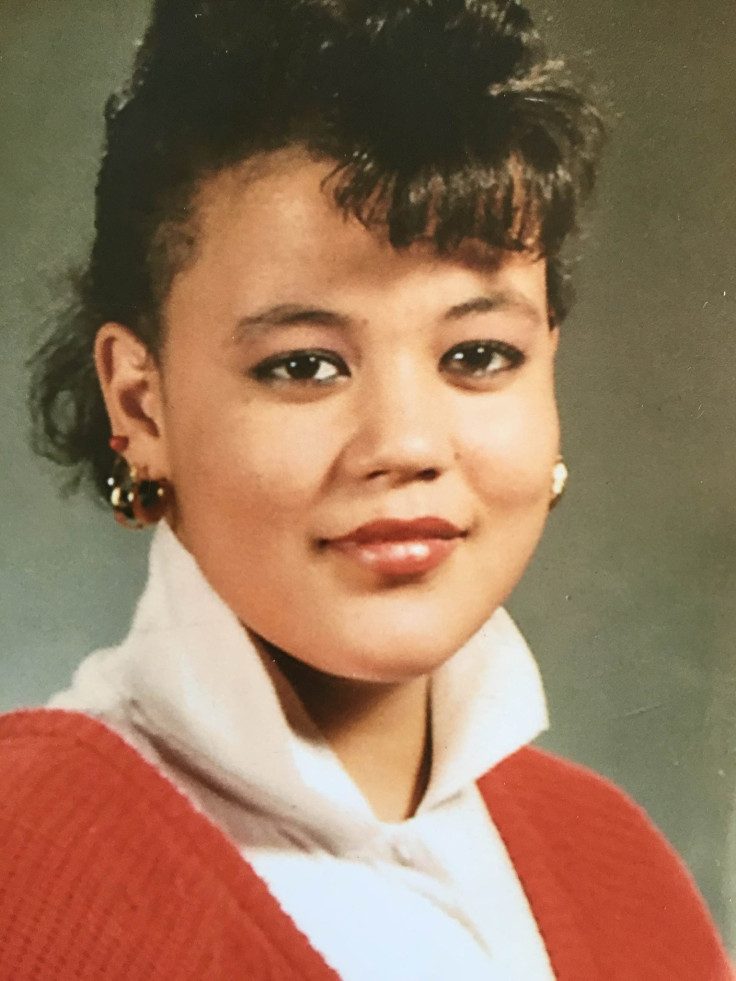 On 27 July, 42-year-old Raynette Turner became the fifth black woman to die in a US police holding cell in July.
Turner was found dead in a Mount Vernon, New York holding cell on Monday (27 July) afternoon, just two days after being arrested for allegedly shoplifting crab legs from a grocery store. According to local media The Journal News, she died in police headquarters as she awaited arraignment.
Her husband of 23-years, Herman Turner, told reporters police waited until 28 July to inform him of his wife's death.
"Sounds like a cover-up to me," Turner said during a press conference on 28 July. "If they [Mount Vernon police] did their job she would still be alive."
He continued, "I want somebody's head to roll on this. I am not going to rest until I get some type of justice for my wife. That's the bottom line."
Police claim that on the day she was arrested, Turner told police she was not feeling well. The mother of eight was taken to Montefiore Mount Vernon hospital, where she was reportedly treated for hypertension, BuzzFeed News reported. She was taken back to her holding cell around 10pm.
Turner's husband, however, told the Journal that he went to the hospital and that it had no record of his wife being treated there.
Authorities found Turner dead in her cell the following day at around 2pm, when they came to pick her up for her arraignment. According to BuzzFeed News, police said Turner was the only person in the jail cell at the time of her death.
Turner's husband told reporters he spent Monday in court waiting for his wife's hearing, but left around 4pm, two hours after she had been pronounced dead.
"No one said anything to me about my wife was downstairs, dead," he said. "They just let me sit in the courtroom all day long, waiting for her to come and be seen by the judge."
Turner's attorney, Osvaldo Gonzalez, said, "We know she was requesting medical treatment and it seems that, at some level, the system and the protocols that the city was following failed".
According to The Journal News, New York State Attorney General Eric Schneiderman sent investigators from his newly formed task team on police-involved deaths to Westchester County. However, it is not clear if a full investigation has been ordered.
Turner was last seen alive between noon and 1pm, police said. Her holding cell was monitored by video and those being held are checked hourly, officials told the Journal. Authorities are still waiting to get autopsy results back.
The 42-year-old's death comes on the heels of an investigation into the death of 28-year-old Sandra Bland, a Chicago-area black woman who died while in police custody in Texas on 13 July, BuzzFeed News reported. Turner is the fifth black woman to die while in police custody in the US in July.