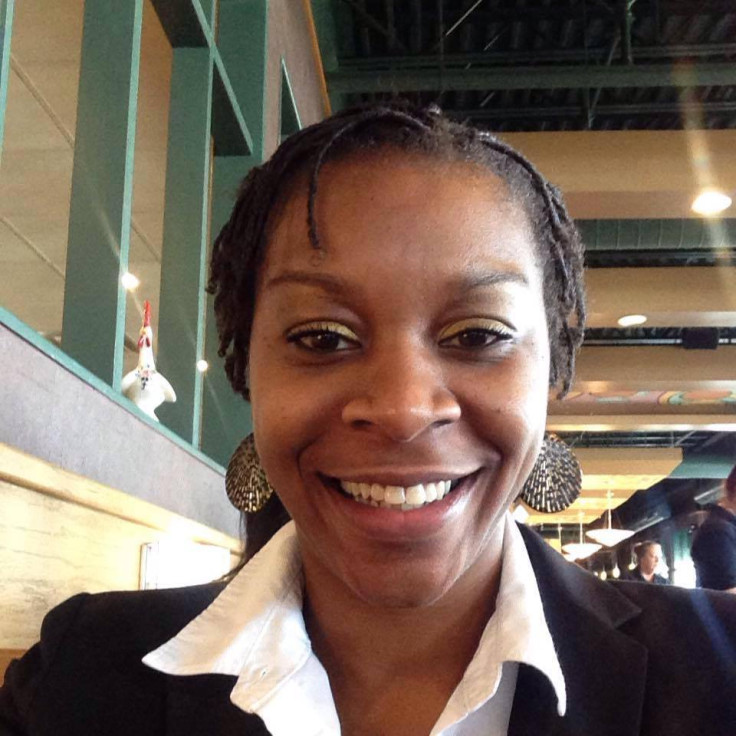 Waller County released footage on 28 July of Sandra Bland being booked by Waller County Jail to dispel rumours that Bland was already dead when her booking took place. The rumours circulating around social media claimed the 28-year-old was dead when her mug shot was taken by police.
Bland was arrested on 10 July in Texas for failing to signal during a lane change and was found dead in her jail cell just three days later. Although authorities have labeled her death a suicide by hanging, her family and other activists have said Bland's death is an example of police brutality.
According to Reuters, county officials said during a press conference that local offices have been subject to attacks online and that some local officials have received death threats. Waller County Judge Trey Duhon told reporters that some of the threats have been forwarded to the FBI, The Dallas Morning News reported.
The officials also denied the rumours that Bland was already dead by the time she was booked by officers.
The video released shows Bland arriving at the jail, walking to the holding area and speaking to jail employees as she completes a mental health form. Reuters reported that the video, which is said to have come from digital video recorders, shows Bland standing for her mug shot.
"Unfortunately, you've got people putting information out there that is trying to convince people that she was murdered and deceased before she came to the Waller County Jail," Waller County Judge Trey Duhon told reporters during the news conference. "This information is being put out there to dispel all those rumours."
Newsweek reported that Duhon maintained that the newly released video shows Bland was treated fairly.
However, the police force has been hit with criticism over the way Bland was treated during her arrest by state trooper Brian Encina. In dash-cam footage shows Encinia ordering Bland to put out her cigarette and exit her car after she refuses to put it out. "I will light you up!" Encinia yelled at her.
The Dallas Morning News reported Encinia has been placed on administrative duties as the incident continues to be investigated.